CMS Info: Undergraduate content here.
Get application information for
Admissions Deadlines
Fall Semester
May 1

International Transfer Students

July 1

U.S. Transfer Students

November 10

Freshman Early Decision

January 10

Freshman Early Decision 2
Freshman Regular Decision
Spring Semester
September 1

International Transfer Students

October 1

Freshman Regular Decision

November 1

U.S. Transfer Students
Summer Semester
April 1

U.S. Transfer Students
CMS Info: Graduate content here.
Explore AU Graduate Programs
Find the graduate program that is right for you.
The Graduate Admissions process at AU is handled by the individual schools:
Financial Aid Assistance
Merit Scholarships and student loans
Click above for listings of opportunities, scholarships, fellowships, stipends, and loans for incoming graduate students. Funding is available at the beginning of your studies or during the course of your graduate education.

Discover your future with AU
Six Months after graduation,
Fall 2016 Admitted Student Profile
3.48–4.00 GPA Middle 50%
(School Reported)
1200–1370 SAT Middle 50%
(Critical Reading and Math)
Morgan Stahr, BA/SPA '18
I would not have had these opportunities if I was at another university.
As a sophomore, I interned at the Democratic National Committee. Without AU, this experience would not have been possible and I am extremely thankful. The past intern in my department was the President of AU College Democrats and our boss was also an AU Alum! While at the DNC, I had the privilege to meet President Obama, Secretary Clinton, Bernie Sanders, and Michelle Obama. I would not have had these opportunities if I was at another university.
Shyheim Snead, BA/SPA '18
I learned the implications of policy on the lives of DCPS students.
Over the summer of 2016, I worked on the School Strategy and Logistics Team in the Office of the Chancellor for DC Public Schools (DCPS). I worked on a pilot program that places operations leaders at the highest levels in school to streamline the many operations pieces. I analyzed data on the program success as it relates to school culture, aided in training and onboarding, and presented recommendations on how to address operations around the District.
Finding treasures for a new Smithsonian.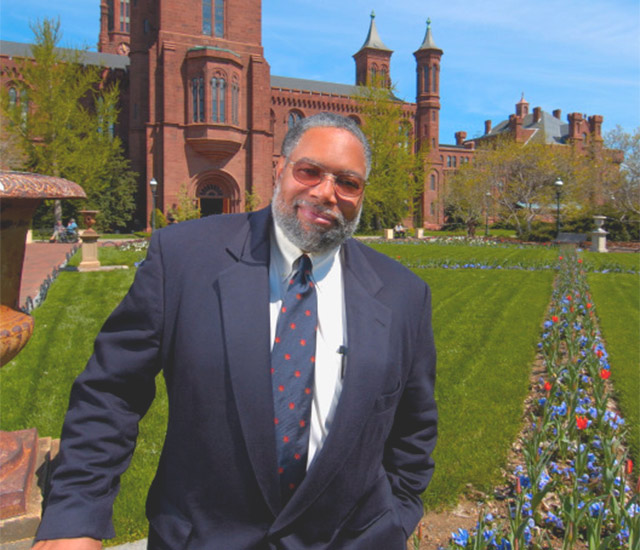 Lonnie Bunch, MA/CAS '76
We found treasures for the collections you would never imagine.
Alum Lonnie Bunch is founding director of the Smithsonian's new Museum of African American History and Culture: "I would not be in this position if it wasn't for AU. I was very fortunate to work with people like Alan Kraut, people who both challenged and nurtured me. And what AU did for me was help bring a sense of order and structure to somebody who just loved history and didn't really know what you could do with it and how to use it."

7,259 Undergraduates Students
Take your education global
70­­ percent of undergraduate students participated in study abroad
145 programs in 39 countries + 8 SEA Semester
At AU, Affordability Matters
Prospective Freshman Students

Nov. 10

Early Decision I

Jan. 10

Early Decision II

Jan. 10

Regular Decision

Prospective Transfer Students

Mar. 1

All Transfer Students

Current (Continuing) Students

May 1

All Continuing Students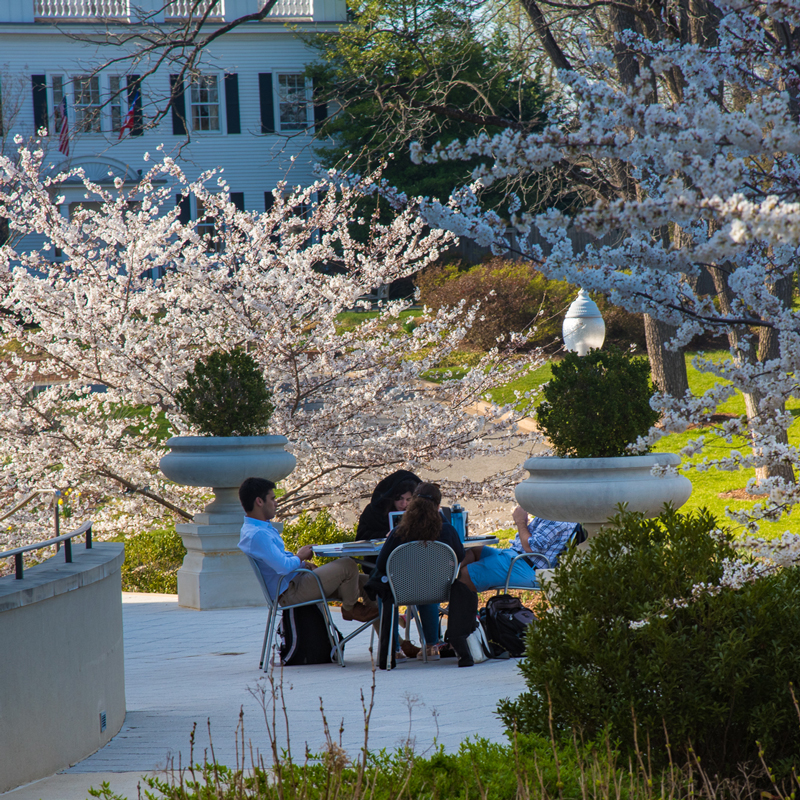 Image info
Image info
Image info
Get to Know AU Graduate Studies