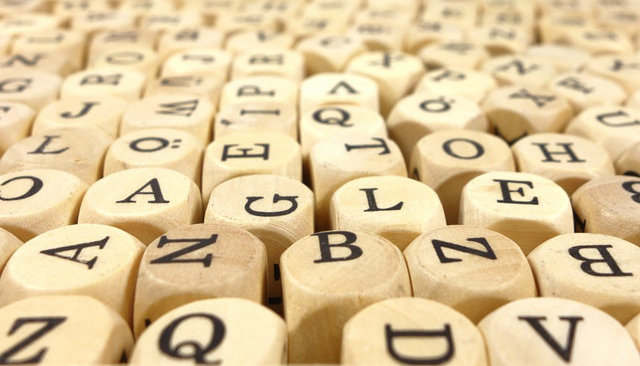 Show employers that you can write professionally, clearly, and succinctly.
First-gen AU students recognized by Fulbright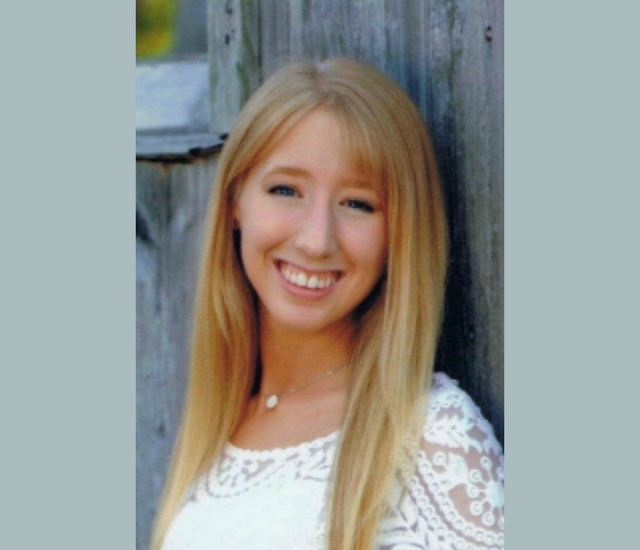 Amanda Hodes, CAS/BA '20
I had invaluable support from my faculty mentors and the Office of Merit Awards.
Online Resources - Access GoinGlobal, Career Explorer, Interview Stream, and more.
Self-Exploration - Self-assessment tools to help you identify majors and careers that fit your interests, skills, personality traits, and work values.
UGST 100 - This one-credit course offers an introduction to the career development process.