Monday 9:00 am - 5:00 pm Tuesday 9:00 am - 8:00 pm Wednesday 9:00 am - 8:00 pm Thursday 10:00 am - 5:00 pm Friday 9:00 am - 5:00 pm
Contact:
Fernando, Gihan S
Executive Director
UPDATE: The Spring Job & Internship Fair scheduled for Wednesday, March 21 was canceled due to inclement weather. We are exploring multiple options, including the possibility of rescheduling, and will follow up with additional information as soon as it is available.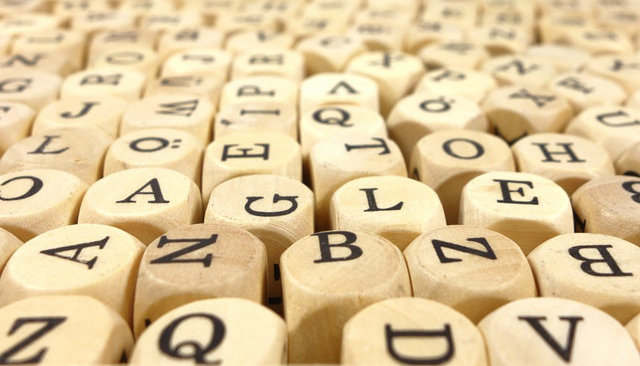 Show employers that you can write professionally, clearly, and succinctly.
Settle into one of our fully equipped workstations with a free cup of coffee or tea and enjoy easy access to resources. Receive immediate support from our trained peer advisors. The Career Resource Library contains more than 400 books and 17 periodicals. Search online via Bender Library to see what's available and come in to check materials out for up to seven days.
Peer advisors are available for presentations in your classroom or at your organization's meeting! Topics include Building Resumes and Cover Letters, Internship Search Strategies, Networking 101, LinkedIn, and more.