Monday 9:00 am - 5:00 pm Tuesday 9:00 am - 8:00 pm Wednesday 9:00 am - 8:00 pm Thursday 10:00 am - 5:00 pm Friday 9:00 am - 5:00 pm
Contact:
Fernando, Gihan S
Executive Director
Nationally competitive, merit-based scholarships offer students and alumni the means to accomplish a variety of goals, including studying abroad, funding graduate education, and gaining high-level work experience.
The Office of Merit Awards is located in Letts Lower Level, Suite Six. To schedule an appointment with a Merit Awards advisor, please call 202-885-1854.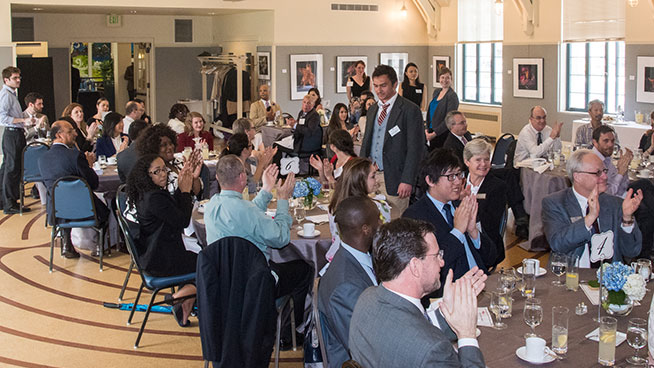 Nationally competitive awards offer students & alumni the means to accomplish their goals.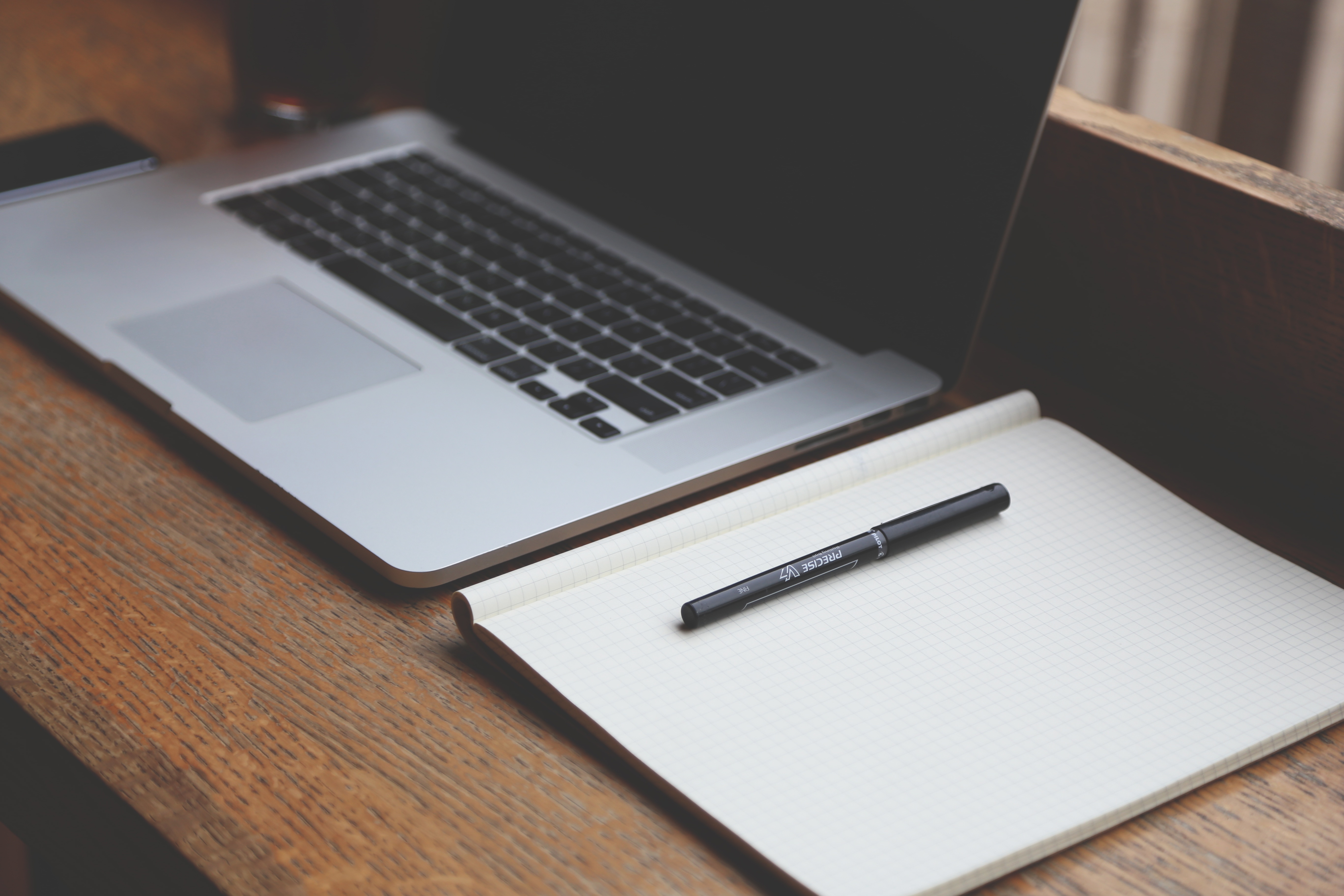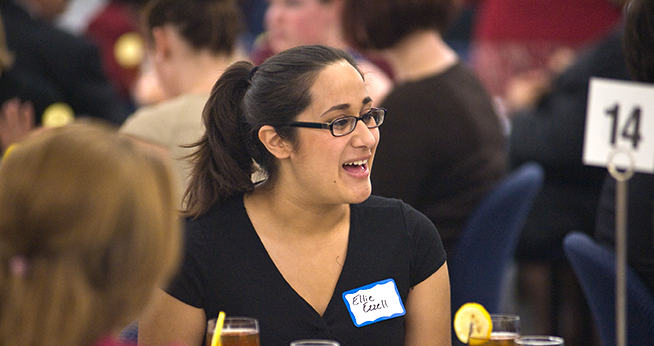 Early Identification Program
The Early Identification Program (EIP) is an academic enrichment initiative for academically outstanding second-year and transfer students.
To reach the Office of Merit Awards in Letts, proceed down the ramp to the front entrance of Letts Lower Level. Continue down the hallway and take the first left. Proceed to suite six.
First-gen AU students recognized by Fulbright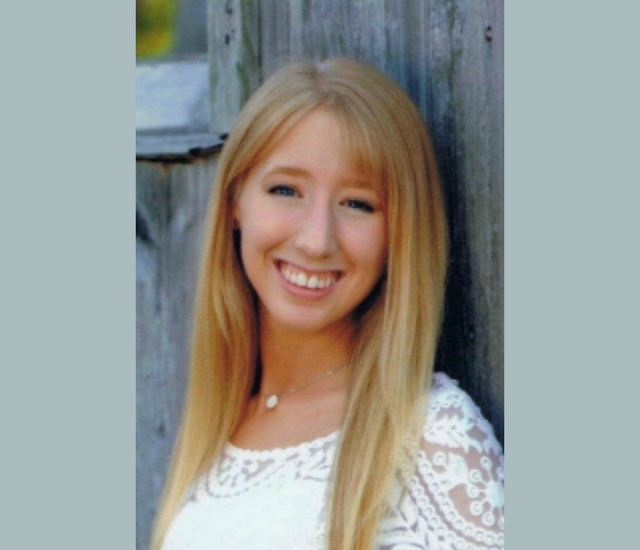 Amanda Hodes, CAS/BA '20
I had invaluable support from my faculty mentors and the Office of Merit Awards.
number 1 for Boren Scholars & Fellows combined
12 Fulbright student scholars
1 of 7 Institutions with multiple Truman Scholars