Edelson Book Wins Crader Prize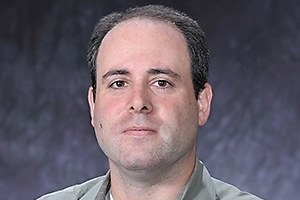 Chris Edelson, assistant professor of government and director of the Politics, Policy and Law Scholars Program, is the 2014 winner of the Crader Family Book Prize in American Values for his book, Emergency Presidential Power: From the Drafting of the Constitution to the War on Terror, published by University of Wisconsin Press. 
The Crader Prize is awarded to an author who publishes his or her first book, which exemplifies the values of civic virtue and constitutional principles.

Edelson's book examines the limits of presidential power over the course of American history.