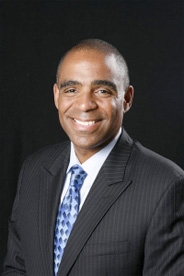 2013 Keynote:
Aaron P. Dworkin
EALS was very proud to announce that the keynote speaker for the 6th annual Emerging Arts Leaders Symposium is Aaron Dworkin, an arts leader widely known for his expertise and work in cultural and artistic diversity. Named a 2005 MacArthur Fellow, a former member of the Obama National Arts Policy Committee and President Obama's first appointment to the National Council on the Arts, Dworkin is the Founder and President of the Sphinx Organization, the leading national arts organization that focuses on youth development and diversity in classical music.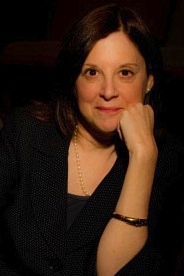 Karen Brooks Hopkins, 2013 Plenary
2013 Opening Plenary:
Karen Brooks Hopkins

Karen Brooks Hopkins is the president of the Brooklyn Academy of Music (BAM), where she has worked since 1979. Since taking over as president of BAM in 1999, Hopkins has led the organization with stunning competency, riding the waves of financial and philanthropic ups and downs. The annual attendance has exploded, the budget has over doubled, and the organization's endowment has almost tripled to over $80 million. She has also introduced a number of new programs. Such programs include educational programs that serve children, underprivileged teens and senior citizens. In 2004, she unveiled an $8.6 million restoration that returned the iconic BAM neo-Classical building to its former glory. Hopkins has also partnered with Robert Redford to establish the Creative Latitude Festival, which brought Sundance Film Festival winners to BAM.