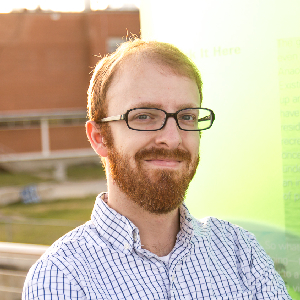 Aaron Bell
Adjunct Instructor
Department of History
Aaron is a PhD candidate in the Department of History and an adjunct for the Departments of History and American Studies.

Degrees

MA, American University
BA, Syracuse University
Loading ...

FOR THE MEDIA

To request an interview for a
news story, call AU Communications
at 202-885-5950 or submit a request.
Scholarly, Creative & Professional Activities
Professional Presentations
"American Rightists in El Salvador's Violent Democratic Transition." Penser les droites en Amérique Latine au XXe siècle, Paris, France, 2014.
"Salvadoran Elites, Transnational Allies, and the Influence of Non-State Actors During the Salvadoran Civil War." Reframing Diplomacy: New Diplomatic History in the Benelux and Beyond, Leiden, The Netherlands, 2013.
"Regressing to Normalcy in Central America: US-Salvadoran Relations in the Post-Cold War Era." ISA Northeast Conference, Baltimore, MD, 2012.
Selected Publications
"A matter of western civilisation: transnational support for the Salvadoran counterrevolution, 1979-82." Cold War History 15. Published electronically March 24, 2015. doi: 10.1080/14682745.2015.1019870.