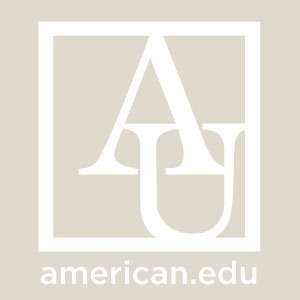 Amanda Choutka
Instructor
Department of Literature
Amanda Choutka is a writer from Collegeville, Pennsylvania who now lives in Washington, D.C.

She received her B.A. in English and Creative Writing from Dickinson College and received her M.F.A. in Creative Writing from American University. She is working on a collection of linked short stories and a collection of essays about autism and family.
Her research interests include contemporary fiction, service and community-based learning, and the use of technology in writing programs.

Degrees

B.A. in English, M.F.A. in Creative Writing

Favorite Spot on Campus:

3rd floor of AU Library, the "cubes"

Loading ...

FOR THE MEDIA

To request an interview for a
news story, call AU Communications
at 202-885-5950 or submit a request.
Teaching
Summer 2013

LIT-025 STEP Pre-College Writing Sem
Fall 2013

LIT-101 College Writing Seminar

LIT-194 Comm Service Learning Project: College Writing Seminar
Spring 2014

LIT-101 College Writing Seminar

LIT-101 College Writing Seminar