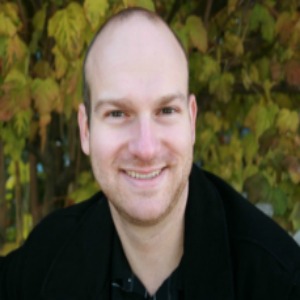 Allen Pietrobon
Adjunct Instructor
Department of History
Allen's teaching and research subjects generally cover American history 1865-present, specializing in Cold War history, humanitarianism, peace activism, and American foreign policy. Since 2011 Allen has served as an Assistant Director of Research at American University's Nuclear Studies Institute and has traveled to Hiroshima, Nagasaki and most recently, Chernobyl, to pursue his interest in the global history of nuclear weapons. Allen's current research explores early Cold War origins of "citizen diplomacy" by examining the impact that prominent American journalist, Norman Cousins, had on American public discourse and foreign policy during the early Cold War. Cousins and many other border crossing citizen diplomats sought to challenge orthodox American policies and also to propose new avenues towards peace and security. During the Cold War, various American citizens from diverse backgrounds, fed up with the pitfalls of contemporary U.S. policy, sought to spread their ideas through international travel and informal diplomacy.
Loading ...

FOR THE MEDIA

To request an interview for a
news story, call AU Communications
at 202-885-5950 or submit a request.
Teaching
Spring 2016

SIS-696 Selected Topics:Non-Recurring: US as World Power Since 1898