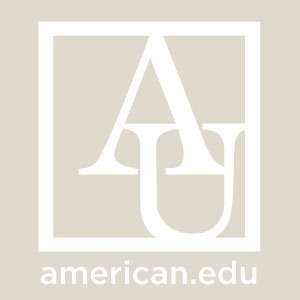 Bryan Riley

Adjunct Instructor School of Education
Degrees

American University, B.A. Interdisciplinary Studies (CLEG)

American University, M.A.T. Elementary Education

Bio

Bryan Riley is an Assistant Principal for DC Public Schools. Prior to working in a school leadership position, he was a classroom teacher in DC Public Schools more specifically at Key Elementary School. While in the classroom, Bryan was selected to serve on Chancellor Kaya Henderson's Teacher Cabinet and was featured in a joint project between the DC Public Education Fund and the Gates Foundation meant to showcase exemplary teaching in the elementary classroom. Additionally, Bryan served as a cooperating teacher for both undergraduate and graduate teacher candidates at various DC area colleges. He is a proud graduate of both the School of Public Affairs and the School of Education at American University and holds both a license in teaching and school leadership.