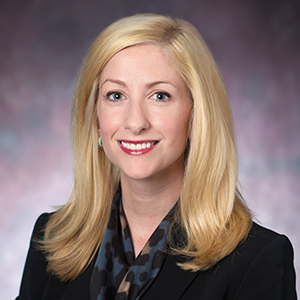 Elizabeth Cotter
Professorial Lecturer
Health Studies
Dr. Elizabeth Cotter is a faculty member in the Department of Health Studies at American University. She is a licensed psychologist with clinical and research interests broadly related to the prevention of eating and weight-related concerns. She is particularly interested in the evaluation of culturally-tailored health promotion interventions, especially in underserved communities. She is also interested in cultural factors that may be protective against body image concerns and eating disorder symptoms. Prior to coming to American, Dr. Cotter was a postdoctoral fellow at Virginia Commonwealth University, participating in research examining the effectiveness of culturally-sensitive pediatric obesity prevention programming.

Degrees

Ph.D. Counseling Psychology (2011). University of Wisconsin - Milwaukee.
Loading ...

OFFICE

CAS-Education Teaching Health
Mary Graydon - 330B
FOR THE MEDIA

To request an interview for a
news story, call AU Communications
at 202-885-5950 or submit a request.
Teaching
Summer 2015

HFIT-540 Health Communication
Fall 2015

HPRM-441 Health Communication

HPRM-441 Health Communication

HPRM-494 Comm Service Learning Project: Health Communication

HPRM-650 Behavior Change in Health Prom
Spring 2016

HPRM-650 Behavior Change in Health Prom

HPRM-651 Programming for Health Promotn