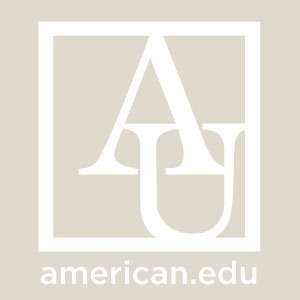 Edward Helfers

Professorial Lecturer Department of Literature
Degrees

M.F.A. Columbia University (Fiction) B.A. Duke University (English, Philosophy)

Favorite Spot on Campus

The Dav

Bio

Edward Helfers joined the Literature Department in 2015. His writing interests include accessibility in public architecture, the rhetoric of development, copyright and creativity, and short story form. A fiction writer and occasional essayist, his work has appeared in BOOTH, Quiddity, Web Conjunctions, The Nashville Review, The Rumpus, The Atlantic, and elsewhere.