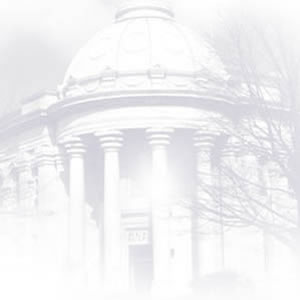 Jane Flax
Scholar in Residence
Department of Philosophy and Religion
Professor Flax's research interests include feminist theory, critical race theory, psychoanalysis, contemporary European and American political theory, and philosophy of mind and ethics. She also maintains a private psychotherapy practice in Washington, DC.
Loading ...

OFFICE

Battelle 112 Wednesdays 10-11:30
FOR THE MEDIA

To request an interview for a
news story, call AU Communications
at 202-885-5950 or submit a request.
Scholarly, Creative & Professional Activities
Selected Publications
   
   

Thinking Fragments: Psychoanalysis, Feminism and Postmodern­ism in the Contemporary West (Berkeley: University of California Press, 1990; paperback 1991)

   
   
   

Disputed Subjects: Essays on Psychoanalysis, Politics and Philosophy (New York: Routledge, 1993)

   
   
   

­­­­The American Dream in Black and White: The Clarence Thomas Hearings (Ithaca: Cornell University Press, 1998; paperback 1999)

   
   
   

Resonances of Slavery in Race/Gender Relations: Shadow at the Heart of American Politics (New York: Palgrave Macmillan, 2010)