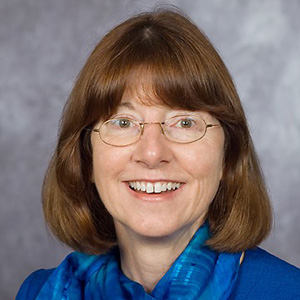 Katherine Haldeman
Adjunct Instructor
School of Education, Teaching and Health
Kathy Haldeman is a Health Promotion Consultant and an adjunct faculty member at American University and at George Mason University. During 1988 to 2008, Kathy coordinated the health promotion efforts of the American University Wellness Center. In 2006, she received the Alice Paul Staff Award for mentoring and supporting leadership development in women at American University. Kathy continues to encourage leadership development by teaching "Program Leadership and Evaluation'" at George Mason University and by presenting each year at the National Conference for College Women Student Leaders.
Loading ...

OFFICE

Student Health Center
Gray - 119
FOR THE MEDIA

To request an interview for a
news story, call AU Communications
at 202-885-5950 or submit a request.
Teaching
Summer 2014

HFIT-200 Lifetime Health & Fitness
Fall 2014

HFIT-250 Strategies in Stress Managemnt
Spring 2015

HFIT-250 Strategies in Stress Managemnt