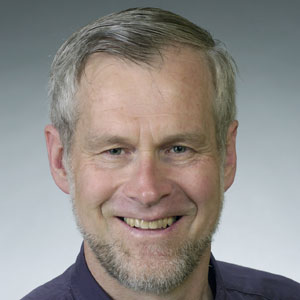 James McCabe
Jim's experience in faculty development began with organizing events for adjunct instructors in the City University of New York in the 1980's. He also led the first "train the trainer" sessions for community school district trainers in Project Smart, the New York City Board of Education's roll out of classroom computers in the late 1990's. At American University, Jim has worked on publications such as "Make the Mail Deliverable," a guide to address standards in Datatel and a new faculty guide to Blackboard.

His academic background includes a BA in economics from Case-Western Reserve University, an MA in education from Teachers College, Columbia University and additional graduate work in applied linguistics, teaching reading, and the politics of education at Wayne State University, and at the Graduate Center of the City University of New York. Jim recently published The Wasted Years: American Youth, Race, and the Literacy Gap.
Loading ...

OFFICE

Center for Teaching, Research and Learning
Bender Library - 321
FOR THE MEDIA

To request an interview for a
news story, call AU Communications
at 202-885-5950 or submit a request.
---