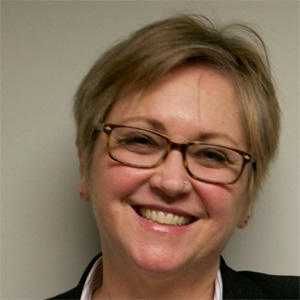 Celine-Marie Pascale

Professor Department of Sociology
Degrees

PhD, Sociology (with a certificate in Women's Studies), University of California, Santa Cruz
MA, Social Science, San Jose State University
BA, Communications, Glassboro State College

Bio

As a sociologist who studies language, Dr. Pascale's research concerns culture, knowledge and power. She is currently studying the lived experience of poverty in rural and urban communities in the U.S. Dr. Pascale is the author of three books. Her first, Making Sense of Race, Gender and Class: Commonsense, Power and Privilege in the United States (Routledge, 2007) won the Distinguished Scholarship Award from the American Sociology Association Section on Race, Class and Gender. Her second book, Cartographies of Knowledge: Exploring Qualitative Epistemologies (Sage 2011) won the 2012 Distinguished Book Award from the International Congress of Qualitative Inquiry for "charting new territories." Pascale's third book Social Inequalities & The Politics of Representation: A Global Landscape was published in 2013.