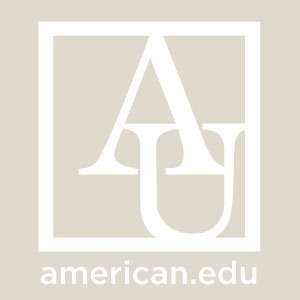 Dana Simel
Adjunct Professorial Lecturer
School of Education, Teaching and Health
Dana Simel has been an educator for over 20, as an adjunct, assistant, associate professor and college administrator at The Ohio State University, Indiana-Purdue University, and Greensboro College. In addition to her role as professorial adjunct in the graduate program at AU, she teaches in the Communication Arts Program at Blair High School, Silver Spring, Maryland. Simel received her Ph.D. from the Ohio State University in Educational Policy and Leadership, Cultural Foundations, Comparative and International Education. She earned her Ed.M. from Boston University in Educational Leadership, and a B.A. from the UNC Chapel Hill, in English and Political Science. Simel's publications underscore the need to gain perspective on disenfranchised students both in the U.S. and abroad. Simel's son, Raffi Simel, graduated from Emory University last year, and is working toward his M.A. at Tel Aviv University. Simel resides in Bethesda, MD with her husband, Gerry, their two Spinone Italiano, Corbin and Cassidy, and their two Maine Coons, Tango and Walter. Simel's stepdaughter, Arielle, attends Washington University and her stepson, Daniel, is a senior in high school.

Degrees

Ph.D., Ed.M., B.A.
Loading ...

FOR THE MEDIA

To request an interview for a
news story, call AU Communications
at 202-885-5950 or submit a request.