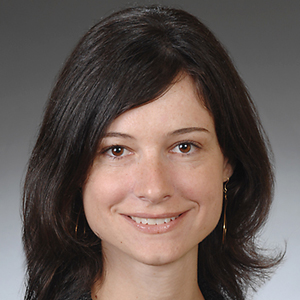 Brenda Werth
Associate Professor
World Languages and Cultures
Professor Werth specializes in contemporary Latin American Theatre and Southern Cone Studies. Her areas of interest include performance, memory studies, documentary theatre, and film. Her book Theatre, Performance, and Memory Politics in Argentina examines the intersection of theatre, memory, and human rights discourse in postdictatorial Argentina (Palgrave, 2010). Her future project, Global Imaginings of the City in Twenty-first Century Performance, focuses on the work of playwrights and artists in the Americas who incorporate the city as a protagonist in their creative processes to engage issues of social justice inherent to urban life. Professor Werth teaches special topics courses on diverse aspects of the Southern Cone, including Postdictatorial literature, performance, and human rights.

Degrees

PhD, Rutgers University
Loading ...

OFFICE

CAS - World Languages and Cultures
McCabe - 202
M 3-5 pm / W 9-11 am
FOR THE MEDIA

To request an interview for a
news story, call AU Communications
at 202-885-5950 or submit a request.
---
Teaching
Fall 2013

SPAN-458 Intro to Spanish Translation

SPAN-458 Intro to Spanish Translation

SPAN-705 Sem: Spanish & Latin Amer Stds: Documentary Genre in Latin Am
Scholarly, Creative & Professional Activities
Research Interests
Professor Werth's most recent research has focused on examining theater's role in negotiating memory politics, human rights activism, changing notions of citizenship, and the articulation of youth culture in postdictatorial Argentina. She draws on memory, performance, and trauma studies to propose theater as an overlooked form of testimony and cultural strategy for coming to terms with the past. She is also interested in the intersections between performance and media and the staging of place in a globalized era.