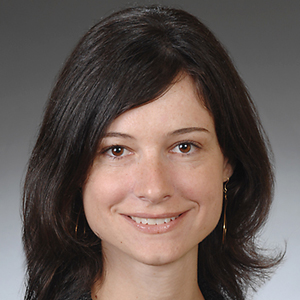 Brenda Werth
Associate Professor
World Languages and Cultures
Additional Positions at AU

Director, MA Program in Spanish and Latin American Studies

Brenda Werth's research interests include Latin American theatre, performance, documentary film, memory studies, and translation. She is author of the book Theatre, Performance, and Memory Politics in Argentina (Palgrave 2010); co-editor (with Paola Hernández and Florian Becker) of Imagining Human Rights in Twenty-First Century Theatre: Global Perspectives (Palgrave 2013); and co-editor (with May Summer Farnsworth and Camilla Stevens) of Escrito por mujeres (LATR Books, University of Kansas 2013). Her current research explores the politics of non-fiction in twenty-first-century Argentine documentary theatre and performance.

Degrees

PhD, Rutgers University
Loading ...

OFFICE

CAS-World Lang and Cultures
McCabe - 202
FOR THE MEDIA

To request an interview for a
news story, call AU Communications
at 202-885-5950 or submit a request.
---
Scholarly, Creative & Professional Activities
Research Interests
Professor Werth's most recent research has focused on examining theater's role in negotiating memory politics, human rights activism, changing notions of citizenship, and the articulation of youth culture in postdictatorial Argentina. She draws on memory, performance, and trauma studies to propose theater as an overlooked form of testimony and cultural strategy for coming to terms with the past. She is also interested in the intersections between performance and media and the staging of place in a globalized era.