2015 Symposium: "The Strength of Cooperation"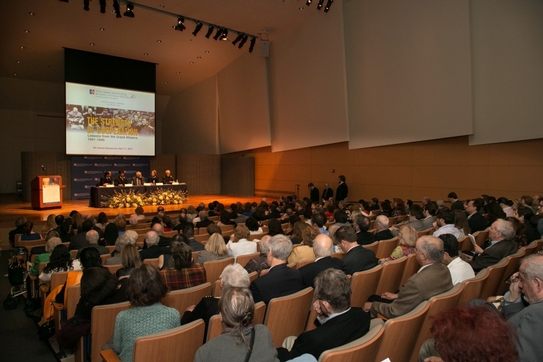 April 11, 2015
The Carmel Institute of Russian Culture and History's 4th symposium "The Strength of Cooperation: Lessons from the Grand Alliance 1941-1945" focused on the 70th anniversary of the U.S-Russian alliance in World War II followed by a reception to celebrate the Initiative for Russian Culture's transformation into the Carmel Institute.

IRC Holiday Celebration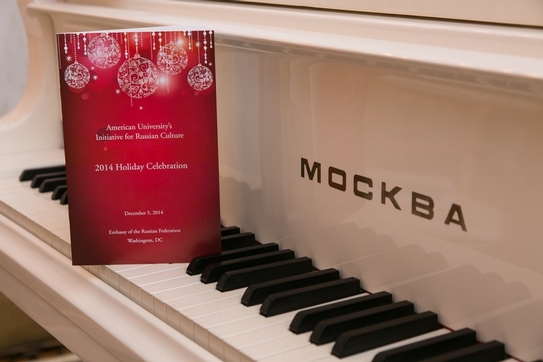 December 5, 2014
The IRC held a Holiday Celebration at the Russian Embassy with music, food and good company.

Film Screening: Assassin of the Tsar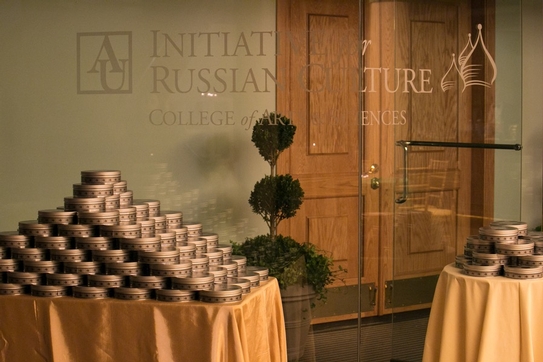 November 18, 2014 
Released in 1991, Shakhnazarov's Assassin of the Tsar tells the story of asylum patient Timofyev (Malcolm McDowell) who claims to be the man who murdered Tsar Alexander II in 1881 and his grandson Tsar Nicholas II in 1918. 
Film Screening: October: Ten Days that Shook the World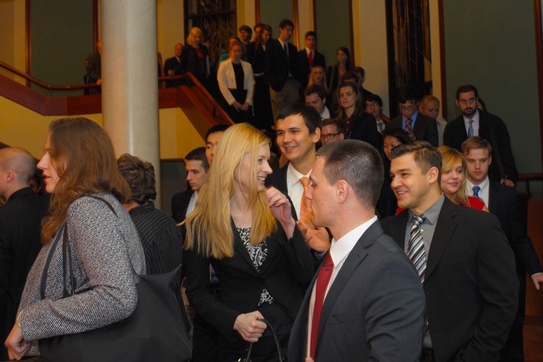 October 18, 2014
Released the same year as Pudovkin's "The End of Saint Petersburg" to commemorate the tenth anniversary of the Bolshevik Revolution, Eisenstein's film has emerged as one of world cinema's best known and often quoted classics.

Film Screening: The End of Petersburg
October 2, 2014
This 1927 Vsevolod Pudovkin film commemorated the tenth anniversary of the Bolshevik Revolution. It depicted the events of October 1917 as flowing out of the crisis of the First World War. This film also secured Pudovkin's place as one of the pioneers of modern film.