A Hands-On Approach to History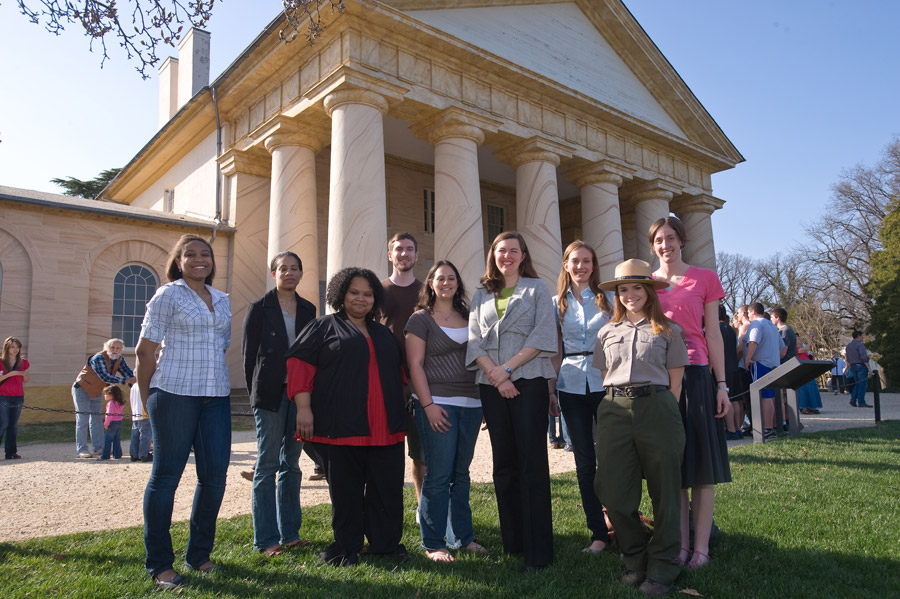 The Master of Arts in Public History opens the door to careers in museums, cultural tourism, community history, historic preservation, cultural resource management, libraries, archives, new media, and many other professional fields. In this program, you will explore how audiences understand the past while developing research and interpretive skills to enrich the public's understanding of history. You will learn the best practices in public history and develop expertise in your chosen historical field, learning how professional historians conduct scholarly analysis. You will graduate with a record of original research and a command of historiographical literature.
Our unique combination of research and scholarship with hands-on, real-world experience will help you develop a deeper historical understanding and become a better historian. In addition to developing a firm base of historical knowledge and practice, you will explore the many facets of public history, supplementing your coursework and applying your skills outside of the classroom with projects and partnerships with AU faculty, local communities, national organizations, and area institutions.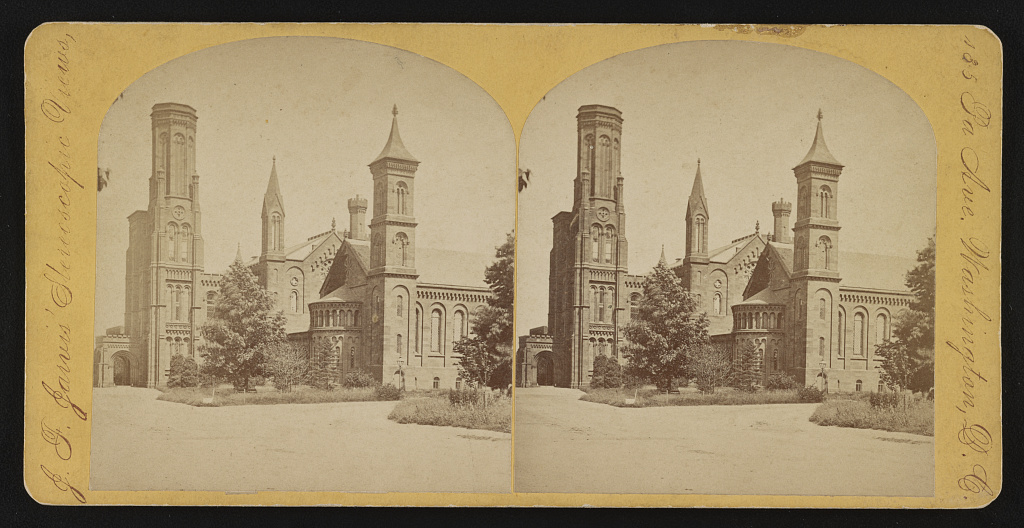 Stereoscopic image of the Smithsonian Castle, 1860-1930. Library of Congress.