RAYA BODNARCHUK: FORM
June 15 through August 11, 2013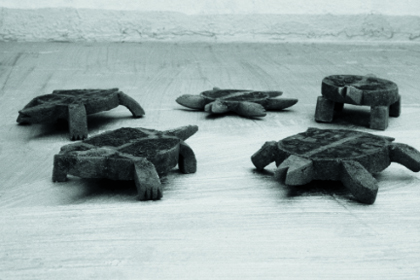 Raya Bodnarchuk
5 Aluminum Turtles
1980
Aluminum

Exhibition Overview
Raya Bodnarchuk's sculpted animals and people are beautifully and carefully observed, the mature work of a master of many different media. Trained at the Rhode Island School of Art and Design and the Rinehart School of Sculpture at the Maryland Institute College of Art, Bodnarchuk has been a major artist and an influential mentor in Washington for forty years.
Events
2013 Summer Artists' Reception
June 15 at 6 p.m.

Gallery Talk with Raya Bodnarchuk
July 27 at 4 p.m.

Summer Closing Reception
August 10 at 5 p.m.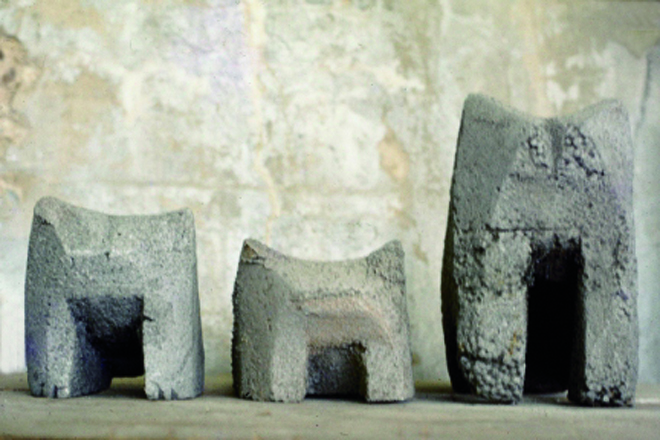 Raya Bodnarchuk
3 Aluminum Cats
1977
Aluminum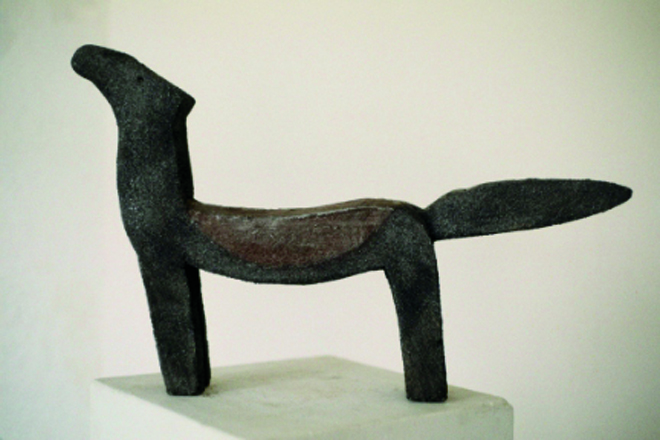 Raya Bodnarchuk
Aluminum Horse
1978
Aluminum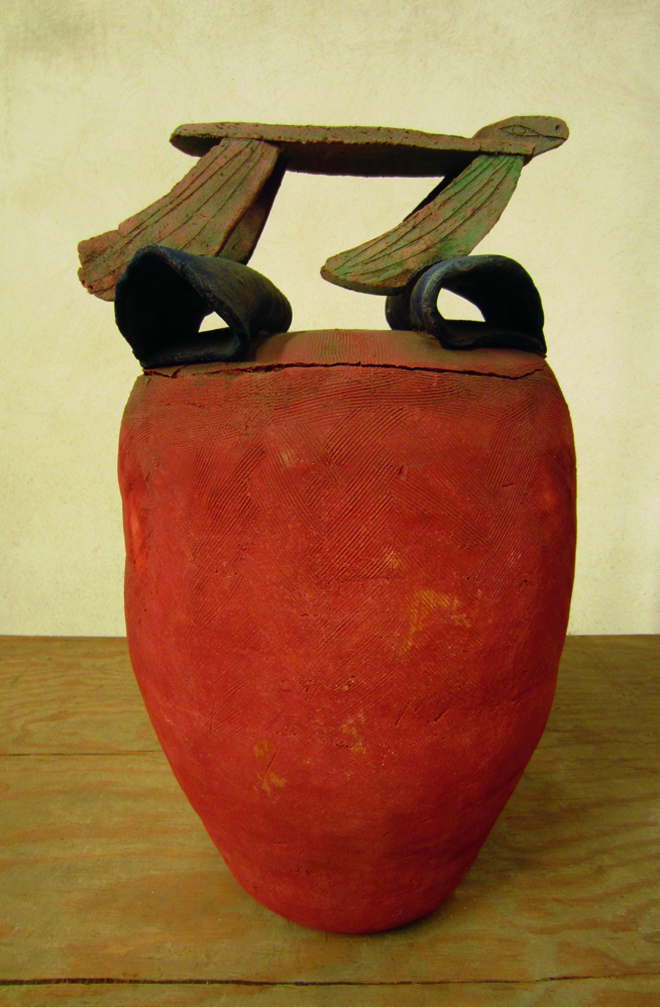 Raya Bodnarchuk
Standing Turtle
1975
Clay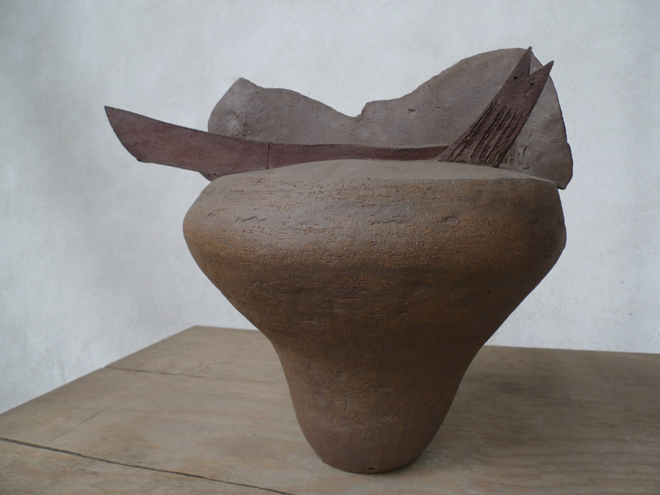 Raya Bodnarchuk
Two and a Cloud
1977
Clay