Double Mirror:
Korean-American Artists
April 1 – June 1, 2014

Curated by Iris Inhee Moon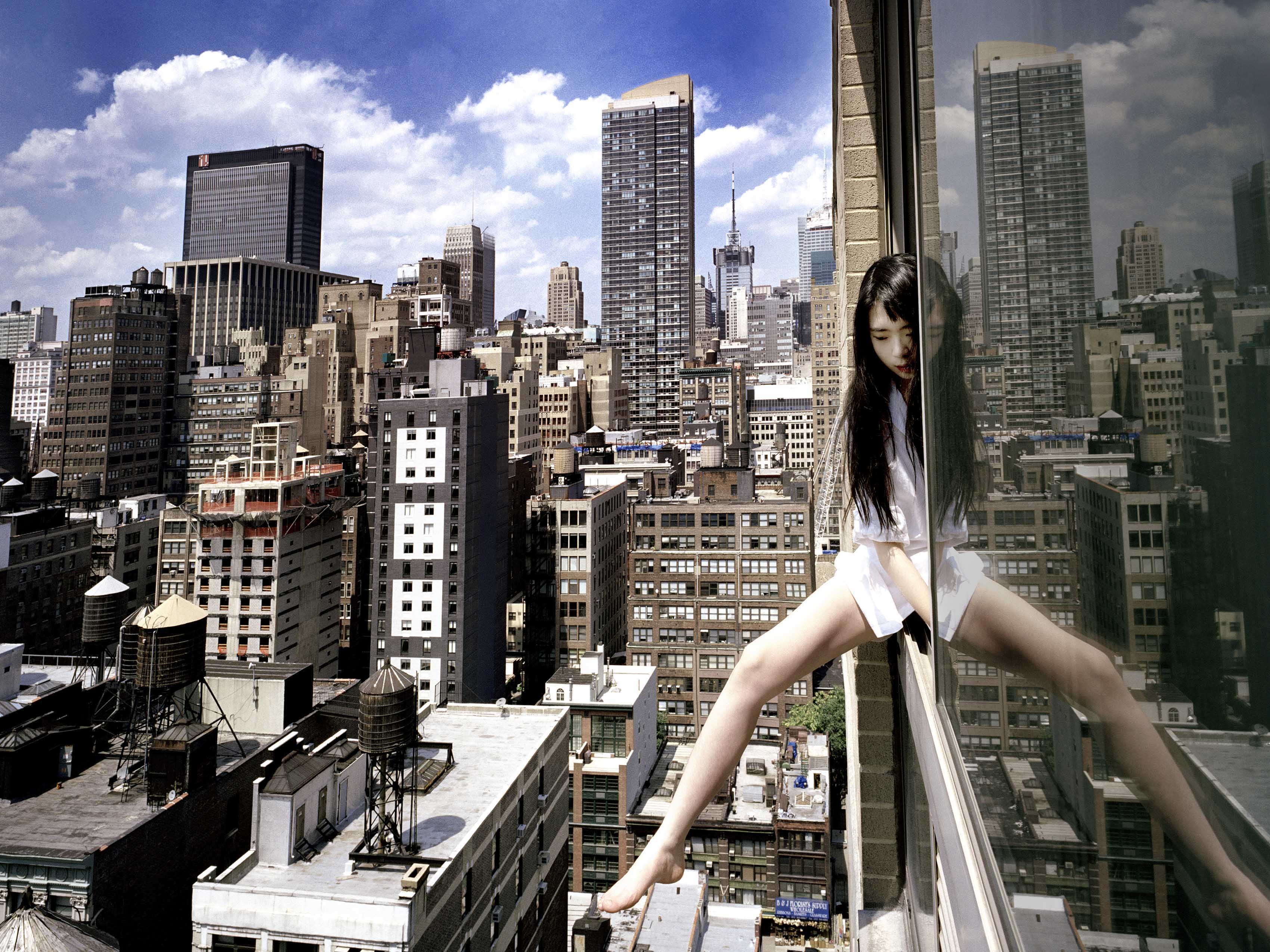 Jun Ahn, Self-Portrait, 2008.
HDR Ultra Chrome Archival Pigment Print, 40"x30"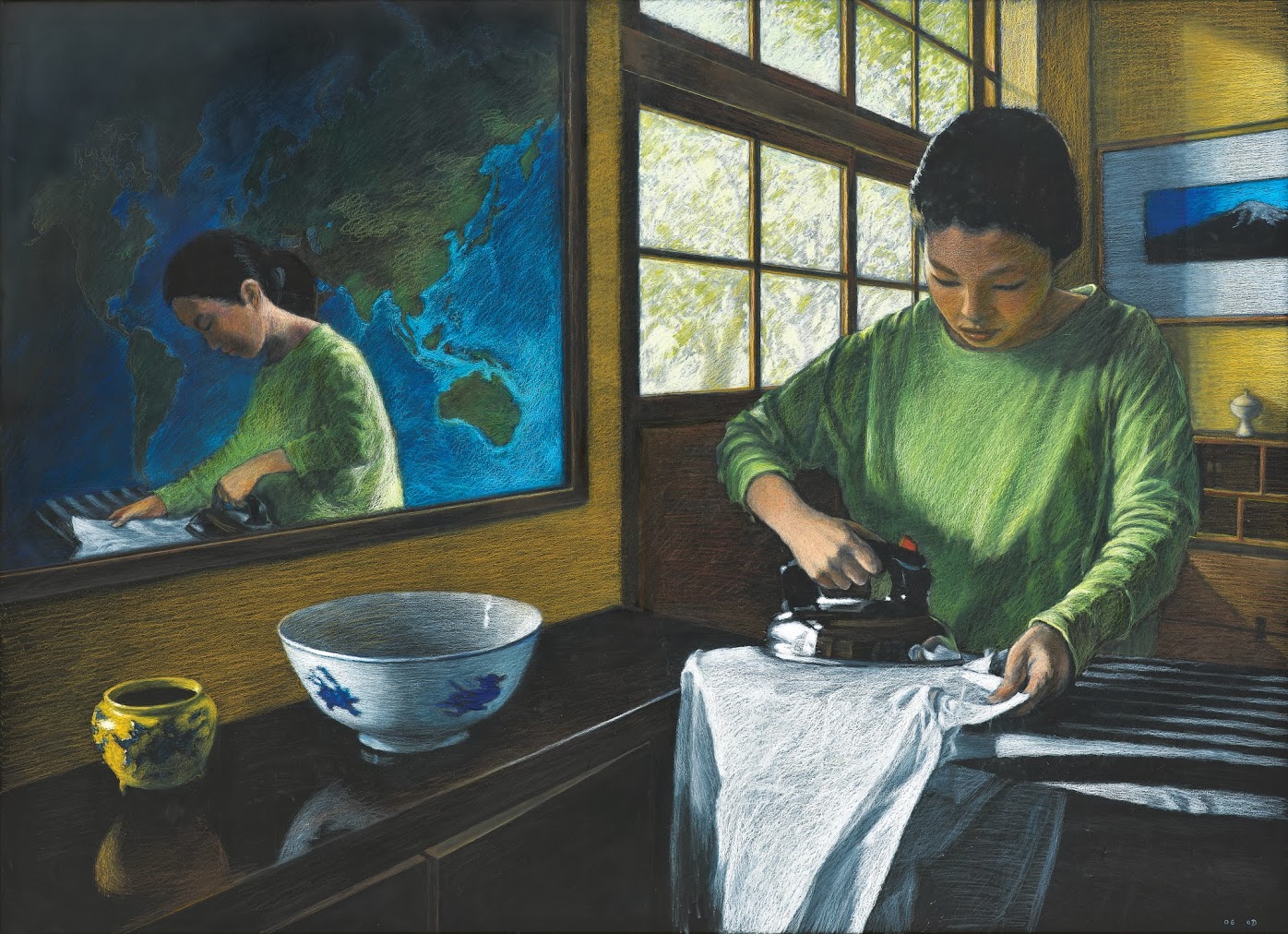 Myong Hi Kim, Ironing, 2006.
Oil pastel on chalkboard, 36" x 46."
Courtesy of the artist and Art Projects International, New York.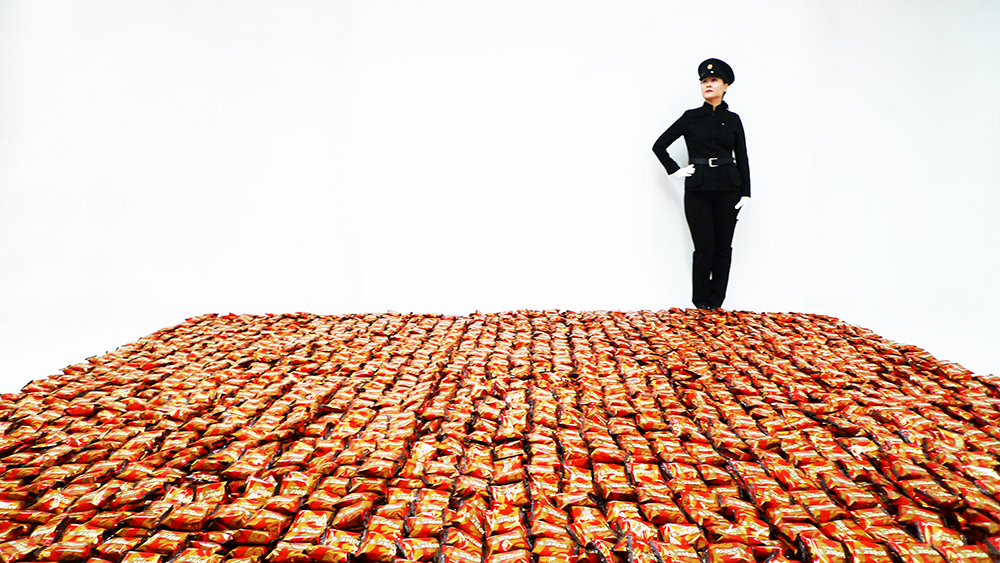 Mina Cheon aka Kim Il Soon, Eat Choco-Pie Together, 2014.
10,000 pieces of Choco-Pie, 153" x 159" x 5."
Courtesy of Ethan Cohen Fine Arts. The Choco-Pies are kindly donated by Orion Co., South Korea.