On Campus
The You That You Create: Personal Stories of Identity, Difference, and Power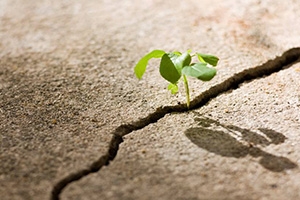 Are you interested in how people experience the effects of race, class, dis/ability, gender, and sexual identities?

Please join us on January 14 at 7:00 p.m. in the Katzen Arts Center's Abramson Family Recital Hall for an event that features AU faculty talking with each other about their journeys through life using the lens of identity, difference, and power. The discussion will then turn from these life experiences to audience comments, stories, and questions.
The informal conversation includes six AU faculty members: Kyle Dargan (literature), Caleen Jennings (performing arts), Marc Medwin (performing arts), Celine-Marie Pascale (sociology), Theresa Runstedtler (history), and Kathryn Walters-Conte (biology).
"Inequality is larger than any one person's story, yet our stories matter," said Pascale, associate dean of Undergraduate Studies in the College of Arts & Sciences. "Faculty will share how their lives and professions have been shaped by racism, able-ism, class-ism, heterosexism and sexism. It is a unique opportunity to consider both the obstacles and successes, the commonalities and the differences, in our personal and collective journeys toward social justice."