Martha Falkenstein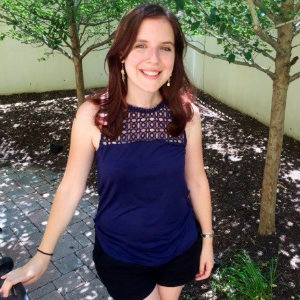 Martha Falkenstein received her BS from the University of Maryland in 2009. She then worked as a research coordinator at the OCD and Related Disorders Program of Massachusetts General Hospital. She entered the Clinical Psychology PhD program in 2011. Martha's master's thesis explored predictors of relapse following treatment of trichotillomania, and her dissertation investigated expanding the scope of treatment of trichotillomania through two studies. She is currently on internship at the Southwest Consortium, where she works for the New Mexico VA Health Care System and Indian Health Service, and is involved in researching treatment for PTSD. Martha's primary research interests are in the cognitive-behavioral treatment of anxiety-related disorders, particularly obsessive-compulsive related disorders and PTSD.

Amanda "Lily" Kaufmann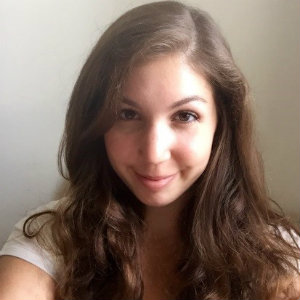 Amanda "Lily" Kaufmann earned her B.A. in Psychology from Bard College in 2012, where she completed an undergraduate thesis proposing the application of expressive writing therapy for first onset of major depression. She then spent several years at the Center for Interdisciplinary Research on Nicotine Addiction (CIRNA) at the University of Pennsylvania, where she coordinated three randomized, placebo-controlled trials examining the effectiveness of medication and counseling for smoking cessation among various clinical populations. Lily joined the AU Clinical Psychology PhD program in 2015;her current research interests include smoking cessation, depression, and processes of cognitive and behavioral change.
Leah Rothschild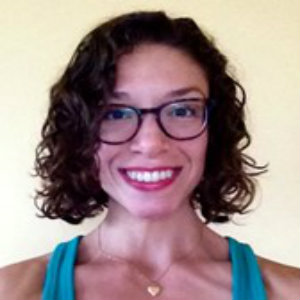 Leah Rothschild earned her BA in psychology from American University in 2010. After graduation, she received an Intramural Research Training Award to complete two years of clinical research in the Pediatrics and Developmental Neuroscience Branch of the National Institute of Mental Health. At the NIMH, Leah was the study coordinator for a clinical trial for children with Pediatric Autoimmune Neuropsychiatric Disorder Associated with Streptococcal Infection (PANDAS), and she also assisted with multiple studies of children with autism spectrum disorders. Leah is currently in her fourth year of training in the clinical psychology doctoral program at AU. She is broadly interested in clinical issues facing children and adolescents, including specific interests in autism spectrum disorder and pediatric anxiety. Leah is currently an extern at the READY clinic at Children's National Medical Center.
Leslie Rubin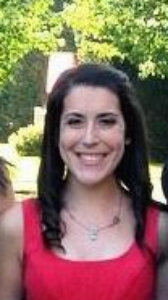 Leslie Rubin received her BS and MS in Cognitive Psychology from the University of Michigan (2012/2013), where she completed a master's thesis examining the differences in health perceptions and personality traits between smokers and non-smokers. Leslie then joined the AU Clinical Psychology PhD program in the fall of 2013. Additionally, she is currently a research fellow at the Truth Initiative (American Legacy Foundation), where she is conducting her dissertation research on the use of menthol cigarettes. Leslie's primary research interests concern health behavior change and mood and anxiety-related disorders.
Sarah Lawhorn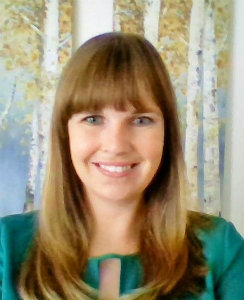 Sarah Lawhorn is a first year MA student. She received her BA in Economics from the University of Massachusetts in 2007. After completing her undergraduate degree, she served in the US Army as an Intelligence analyst. Her broad research interests include Obsessive Compulsive and its related disorders, PTSD, and addiction.
Mathew Stewart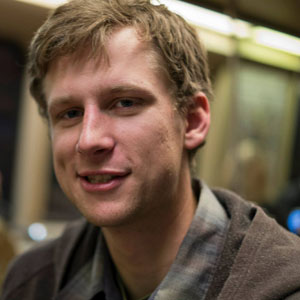 Mathew is a second year Master's student. He received his BA in Psychology from Boston University in 2009. Since then, he has worked as a wilderness therapy instructor and on a number of DoD funded research projects. His current research interests include nature connectedness, mindfulness, well-being and resilience.