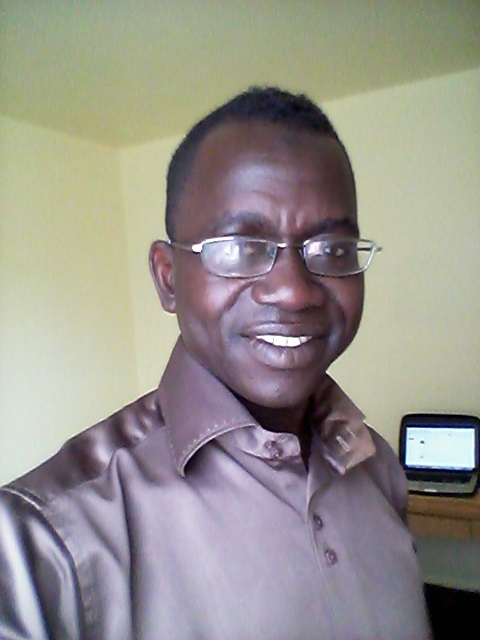 After graduation in Spring 2017, Bourama returned to his home country, Senegal, to work at the Ministry of Education. He is currently expecting to be posted back to his former teaching position at Lycee Seydina Issa Rohou Lahi. Bourama is taking advantage of the time he can spend with his family, parents, and friends before the school starts in October 2017. He is also considering accepting some part-time job offers from private colleges in the capital city area.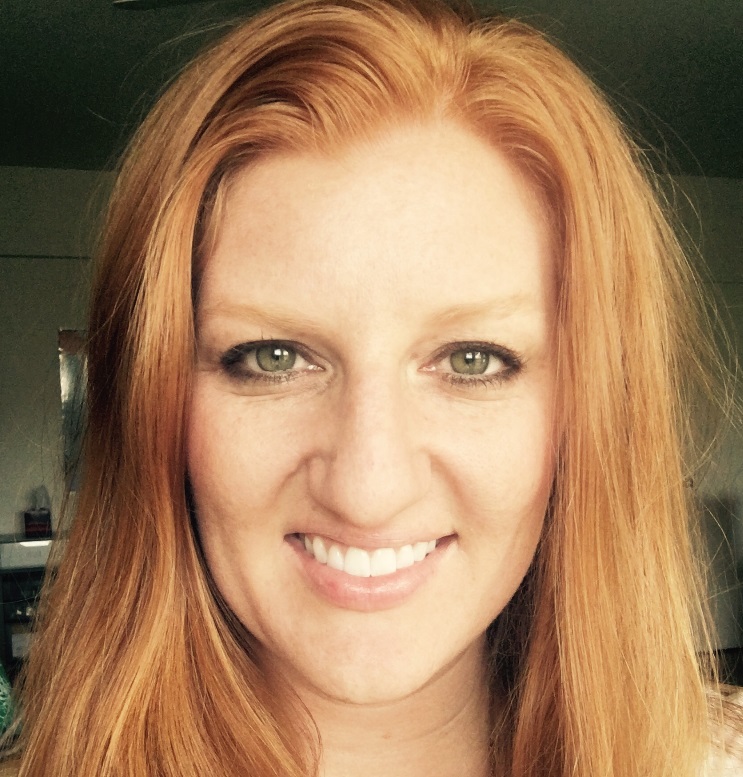 After graduating in May, Mindy accepted a position as the Assistant Director at AU's English Language and Training Academy (ELTA). Her responsibilities include recruitment, processing applications, assisting with immigration support, coordinating program events, and student advising. She also works closely with the International Accelerator Program (IAP), AU's conditional admissions pathway for degree-seeking students. This fall she is teaching Media and Culture to IAP first year students.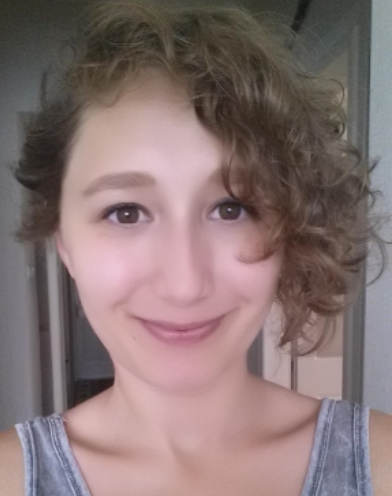 Following graduation, Emine was appointed as full-time faculty in Writing Studies Program at American University teaching freshman IAP students college writing classes. In addition, she is still considering the possibility of getting a PhD degree, although it is still a thought. In the meantime, she is enjoying her free time focusing on her personal interests.
Mary serves as an adjunct faculty at Montgomery College where she is teaching two classes: Reading and Writing1 and 2. She is also working as a paraeducator at Carlos Rosario International Public Charter School, and is excited about working with an amazing group of immigrants at the Orientation B level. She is considering going back to school to continue learning French.
Silvia moved to southern Pennsylvania where she works in collaboration with an NGO and local companies to develop and then teach workplace ESL curricula. She also teaches beginning life skills ESL courses.
Olivia Bohnhoff (MA TESOL)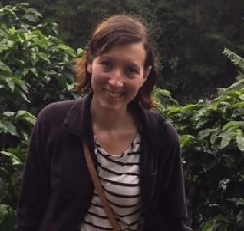 Olivia is from Bloomington-Normal, IL. She speaks English and Spanish and holds a B.A. in Language Studies and TESL/TEFL certificate from Indiana State University. She enjoys TESOL because it gives her the opportunity to meet people from different cultures. She did a Fulbright English Teaching Assistantship in Mexico and has most recently taught in an ESL program at a community college. She is excited to get to know the Washington, DC area and all it has to offer!
Mariana Grassi (MA TESOL)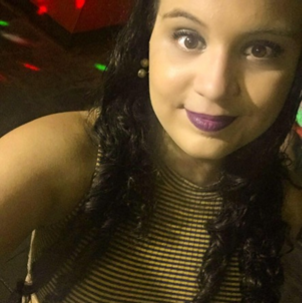 Mariana is Brazilian and she is interested in foreign language education. She holds a Bachelor's degree in Portuguese and English languages and literature.After her graduation from college, she was awarded a Fulbright scholarship and spent one year teaching Portuguese at a community college in New Jersey. Upon completion of her Fulbright program, she returned to Brazil to work as an EFL teacher at a US-Brazil Binational Center in Brasilia. She is back to the US to pursue her MA TESOL degree at AU while working as a Graduate Assistant for the TESOL Office.
Melissa Krut (TESOL Certificate)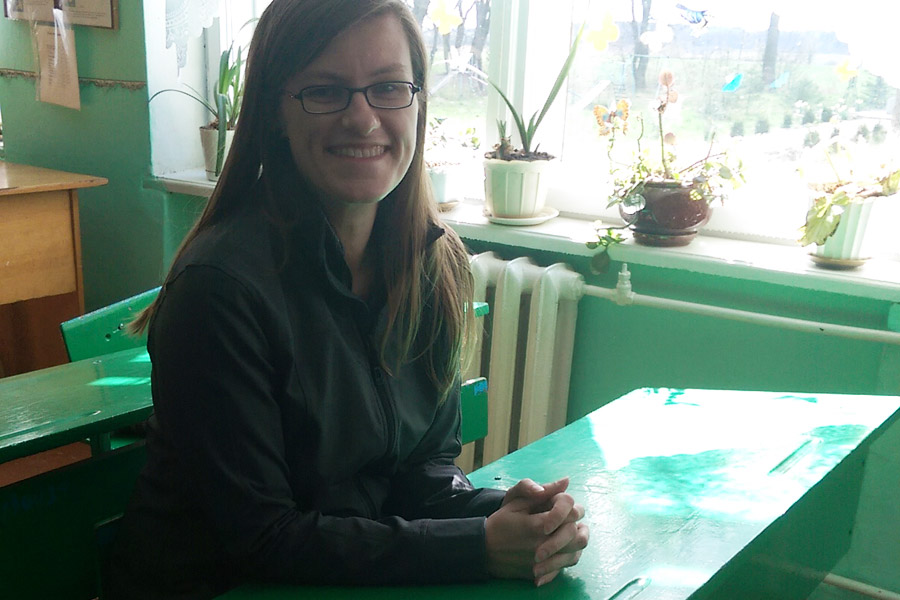 Melissa holds a BS in Secondary English Education from Indiana University of Pennsylvania and an MA in Writing, focus in Poetry, from Johns Hopkins University. Melissa taught high school English and Creative Writing in Maryland before serving with the Peace Corps in Ukraine as a university educator and teacher trainer. She currently lives in Reston and teaches as a volunteer for the Literacy Council of Northern Virginia while working full time as a Success Enthusiast, a made-up title that encompasses writing, editing, website management, training and webinar delivery, social media excitement, and lots more. Melissa is pursuing a graduate certificate in TESOL to improve her current teaching locally and in preparation for a return to full-time teaching in the US or abroad.

Katie Pettet (TESOL Certificate)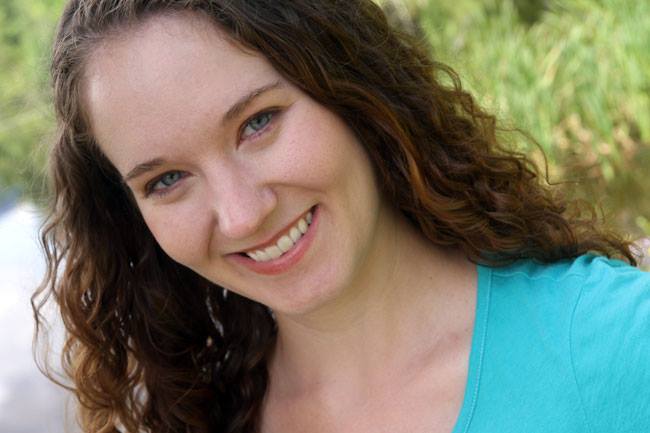 Katie is originally from Iowa and moved to DC in 2010. She works as an advisor in the International Student and Scholar Services office at American University. Katie holds a BA in Russian and Communication Studies from the University of Iowa, a MA in Slavic Languages & Literature from the University of Wisconsin, and a MA in International Education from The George Washington University. She has studied abroad in Russia and the Czech Republic. Katie took two courses last year in the TESOL program as a non-degree student and looks forward to formally completing the certificate program.