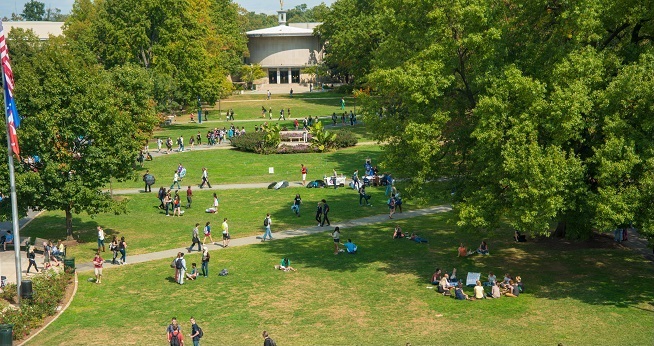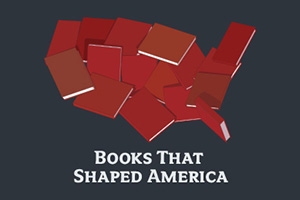 The School of Professional and Extended Studies (SPExS) and the University Library are pleased to announce the continuation of Books that Shaped America, a special discussion series for the community and American University students, faculty, and staff. The series features selections from the Books That Shaped America list, compiled by the Library of Congress. Informal discussions about the influence of these books on the nation's extraordinary literary heritage will be led by AU faculty and staff members.
On April 22 at 7 p.m., Assistant Professor Nimai Mehta of the School of Professional & Extended Studies will lead a discussion of Atlas Shrugged by Ayn Rand. The event will be held in the Bender Library, GRC Classroom.
Although mainstream critics reacted poorly to Atlas Shrugged, it was a popular success. Set in what novelist and philosopher Rand called "the day after tomorrow," the book depicts a United States caught up in a crisis caused by a corrupt establishment of government regulators and business interests. The book's negative view of government and its support of unimpeded capitalism as the highest moral objective have influenced libertarians and those who advocate for a smaller government.
Free, light refreshments will be served at the event. Attendees are not required to have read the book in advance.
For additional information on the Books That Shaped America series, please visit www.american.edu/spexs/btsa or call 202-885-3847.
How to Contact Us
Office of Community Relations
(202) 885-2167
communityrelations@american.edu
Public Safety
non-emergency: (202) 885-2527
emergency: (202) 885-3636
Community Incident Reporting Form
Dean of Students
(202) 885-3300
www.american.edu/ocl/dos
Parking & Traffic Office
(202) 885-3111