On Campus
Clark Parking Lot to close on January 25th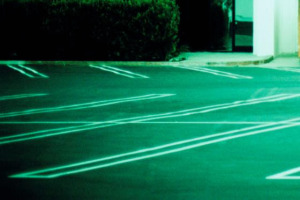 The Clark parking lot will close permanently on Monday, January 25th to accommodate the renovation taking place in the Clark and Roper buildings. Faculty and staff who park in the lot currently may use the Nebraska parking lot, going forward.
Note: The Clark lot will retain five parking spaces reserved for University guests and handicapped motorists visiting the Student Health Center in the McCabe building.
For more information, contact Terry Campbell in Public Safety at x3630.