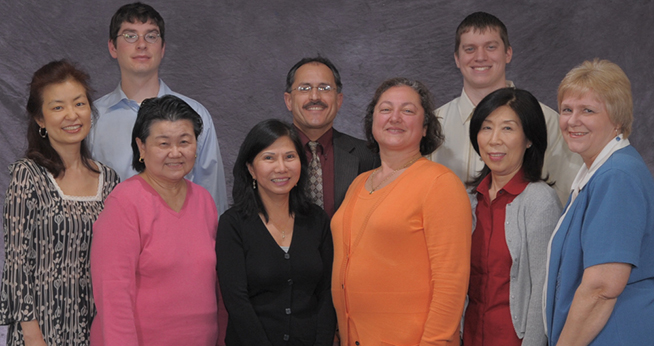 Payroll Team

Nana An
,
Assistant Vice President of Budget and Finance Resource Center

Carol Wisniewski
,
Director of Payroll
Carol has more than 30 years of experience in the Payroll field most of which has been done at AU. She has been a long standing member of the American Payroll Association and has served as President and Vice President of the local chapter. She was a ... [More]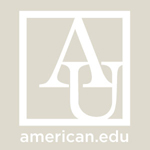 Kim Nguyen
,
Payroll Administrator
With many years of payroll experience, Kim joined AU in early 2000 and has managed the overall payroll operations for most of this time. Her responsibilities include ensuring that payrolls are completed accurately and on time, taxes are paid and all ... [More]

Ronnie Johnson
,
Payroll Specialist
Ronetta has worked in the Payroll Office since the summer of 2013. As one of three Payroll Specialists, she is responsible for processing tax forms, timesheets, direct deposit applications, and other forms for employees from Team 1-designated departm... [More]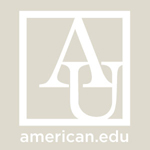 Susan Chung
,
Payroll Specialist
Susan has been at AU since mid 2005 As one of the three Payroll Specialists, she is responsible for the processing of payroll data for all of the Team 2 departments. Departments can be viewed by clicking on the "See Also" section located on the right... [More]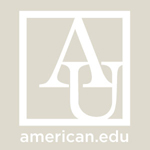 Katarzyna Antczak
,
Payroll Specialist

Simona Assenova
,
Senior Foreign National Specialist
One of the two Foreign National Specialists, Simona meets with non resident alien students, faculty and staff to collect data and determine appropriate taxation of payments. She also processes any taxable stipend payments for Graduate Scholarships or... [More]

Tarek Mahfouz
,
Foreign National Specialist
In 2004 I joined the AU staff community as a Foreign National Specialist at the Payroll Department. The position is very rewarding since I deal with foreign national students, staff and faculty from all over the world and I try to assist them and hel... [More]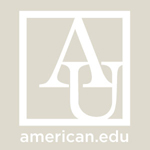 Pamela Rivera
,
Part Time Staff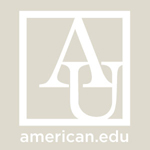 Daniel Grant
,
Payroll Coordinator
Danny has stepped into the newly-created roll of Payroll Coordinator in January 2013. Having started with the department in April 2008, Danny is now responsible for web data, internal trainings, and special projects.