Questions? Comments? Ideas?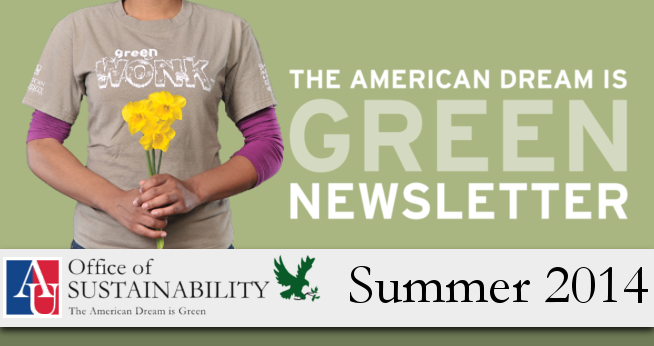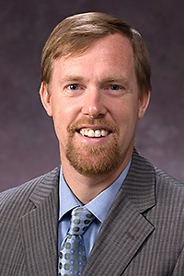 Flip of the Switch
Flip the switch. And there is light. If you are like most people, that's about all you ever want to know about electricity. You expect it to be there when you need it. Otherwise, it is out of sight and out of mind.
Behind this marvel of modern convenience and reliability are 1,400 power plants and a tangle of more than 62,000 miles of electric transmission lines. Collectively known as "PJM," this electric grid serves more than 60 million people in the Mid-Atlantic region, including the entire Washington metropolitan region and extending as far west as Indiana, north to Pennsylvania, and south to northeastern North Carolina. 
The power plants that serve the PJM grid are fueled by a variety of sources, including coal, natural gas, and nuclear. I grew up in Pennsylvania, well known for the infamous Three-Mile Island nuclear meltdown, an abundant supply of coal, and more recently for rapid growth in natural gas hydraulic fracturing, or "fracking." My dad used to play on coal heaps as a kid where he grew up in Scranton, PA. I was born down the road from there in Berwick, near a town called Centralia. Centralia is famous because in 1962 the coal mines beneath the town caught on fire.