Take the next step in your sustainability career today.
If you've got a passion for sustainability and desire to affect change, Kogod's Master of Science in Sustainability Management (MSSM) program is for you. The MSSM trains you as an innovator and an implementer, offering a business-based curriculum integrated with social science, public policy and international issues.
Graduates are equipped to tackle multi-faceted sustainability problems across the public, private and non-profit sectors.
Foundation Courses
Marketing Courses
Graduates of the Full-time Master's of Business Administration program have become valuable assets to big business in the Greater Washington Metropolitan area.
Capstone (3 credit hours)
Global Practicum (2 credit hours)
Advanced Professional Skills (6 credit hours)
Electives (12 credit hours)
In addition to the required courses, students complete 12 credit hours of approved graduate elective credit hours. Students may choose courses designated to augment a consulting focus or may select other approved graduate level courses at the Kogod School of Business or by other academic units at American University.
Consulting Focus Courses
Career and Business Communications (Noncredit)
An Interdisciplinary and Specialized Program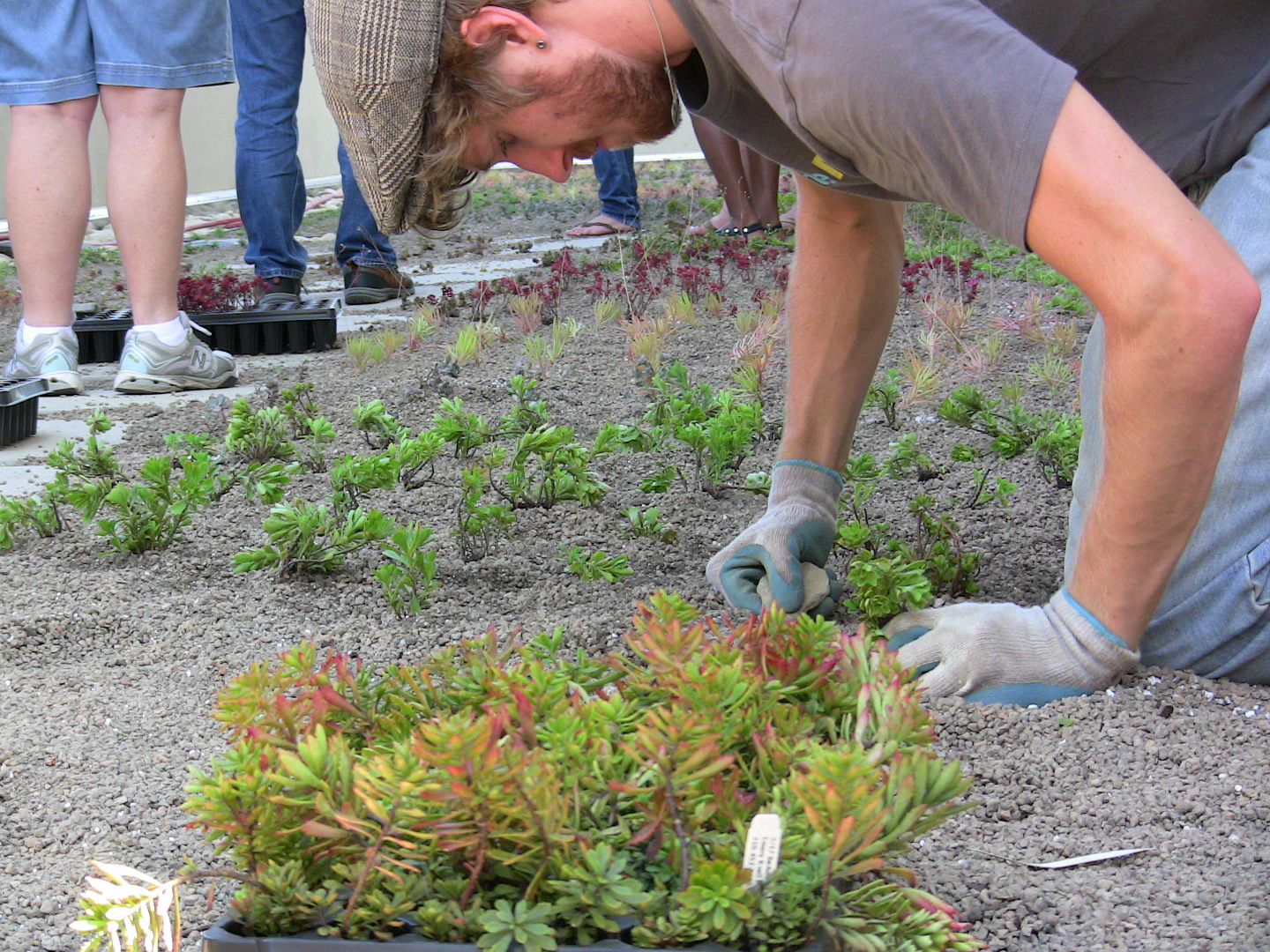 The program's interdisciplinary structure provides a multi-faceted and nuanced understanding of the field.
degree integrates future-oriented business education with environmental and social science, public policy, and international issues. You may also take classes in different schools on campus, offering additional opportunities for enrichment.
The MSSM is the only program of its kind in the DC metro area that is housed in a business school.
Interested in learning more about the Master's Degree in Marketing?
&nbsp
Six months after graduation,
Frequently Asked Questions
The MSSM is a 30 credit-hour program that can be completed either full-time or part-time. Full-time students typically finish within one year; part-time students can finish in five semesters.
Nine of the thirty required credit hours are electives. Students may choose from one of four elective tracks: Sustainability Executive; Sustainability Entrepreneur; Sustainability Consultant; or Sustainability Policy/Communications Executive.
Get the experience that matters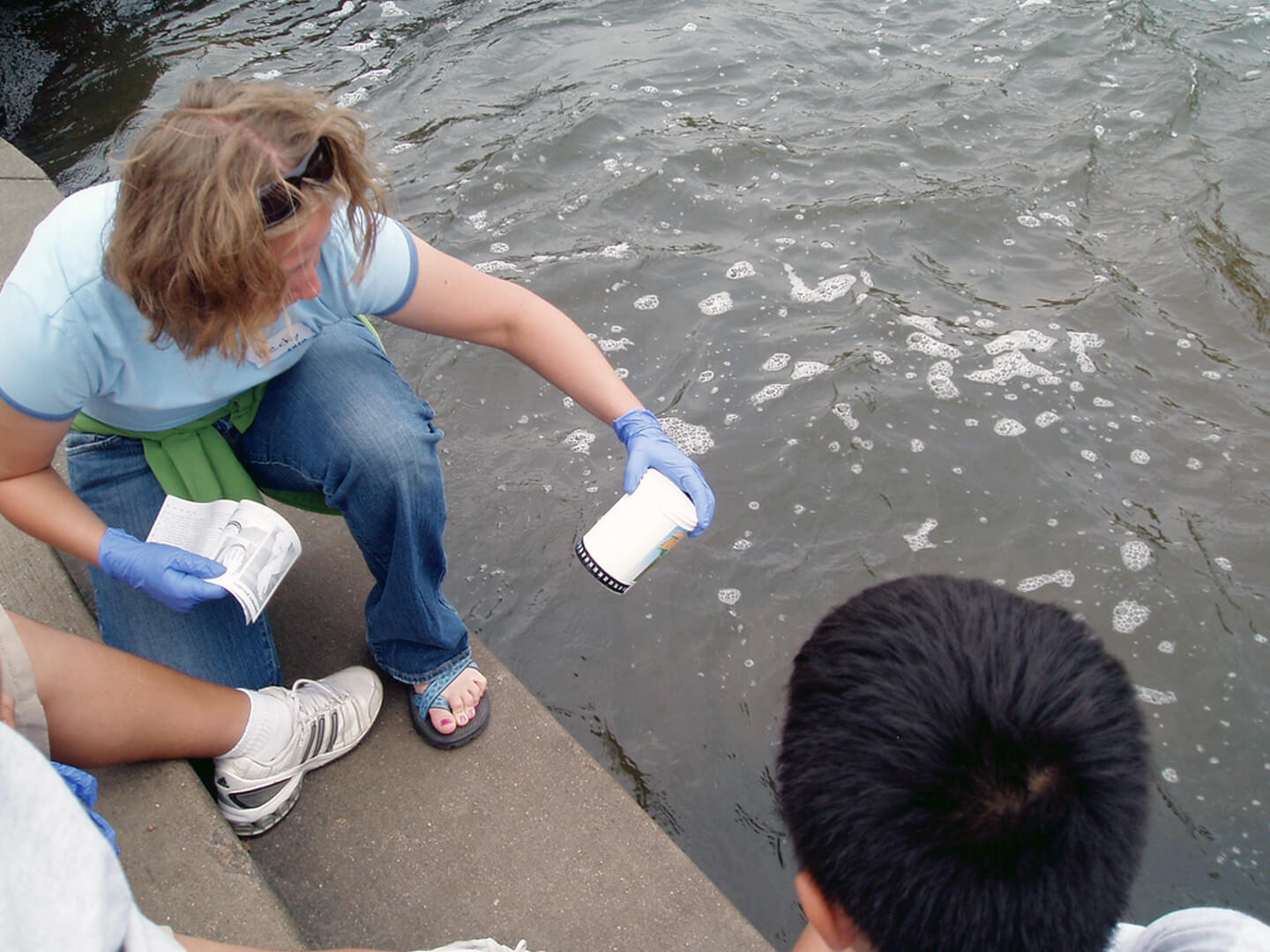 MSSM students embark on a global trip each year.
This international experience offers you the chance to learn about sustainability in different cultures, better equipping you to solve today's most challenging sustainability problems. This year, students traveled to Coppenhagen, Denmark, and Malmo, Sweden. While at school, you'll also enjoy the benefits of AU's AASHE-certified green campus. 
American University's Office of Sustainability holds an active presence on campus, encouraging a culture of sustainability throughout the student body.
&nbsp
Kogod MS Marketing Videos
---
Program Director: MS Marketing | 1:38
Student Profile: MS Marketing Graduate | 1:38
Decisions on all MS program applications are made on a rolling basis.
Applicants can check the status of supplemental documents in the Personalized Information Page. Once an applicant receives email confirmation that their application is complete, they can expect an update or admissions decision within fifteen business days from the time of the email confirming your application has been completed is received.
International Applicant & Scholarship
Priority Deadline
March 1, 2017
Final Scholarship Consideration
May 1, 2017
Final Domestic Applicant Deadline
July 1, 2017
International Applicant & Scholarship
Priority Deadline
October 15, 2017
Final Scholarship Consideration
November 15, 2017
Final Domestic Applicant Deadline
December 10, 2017