Academic Advising for On-Campus Graduate Programs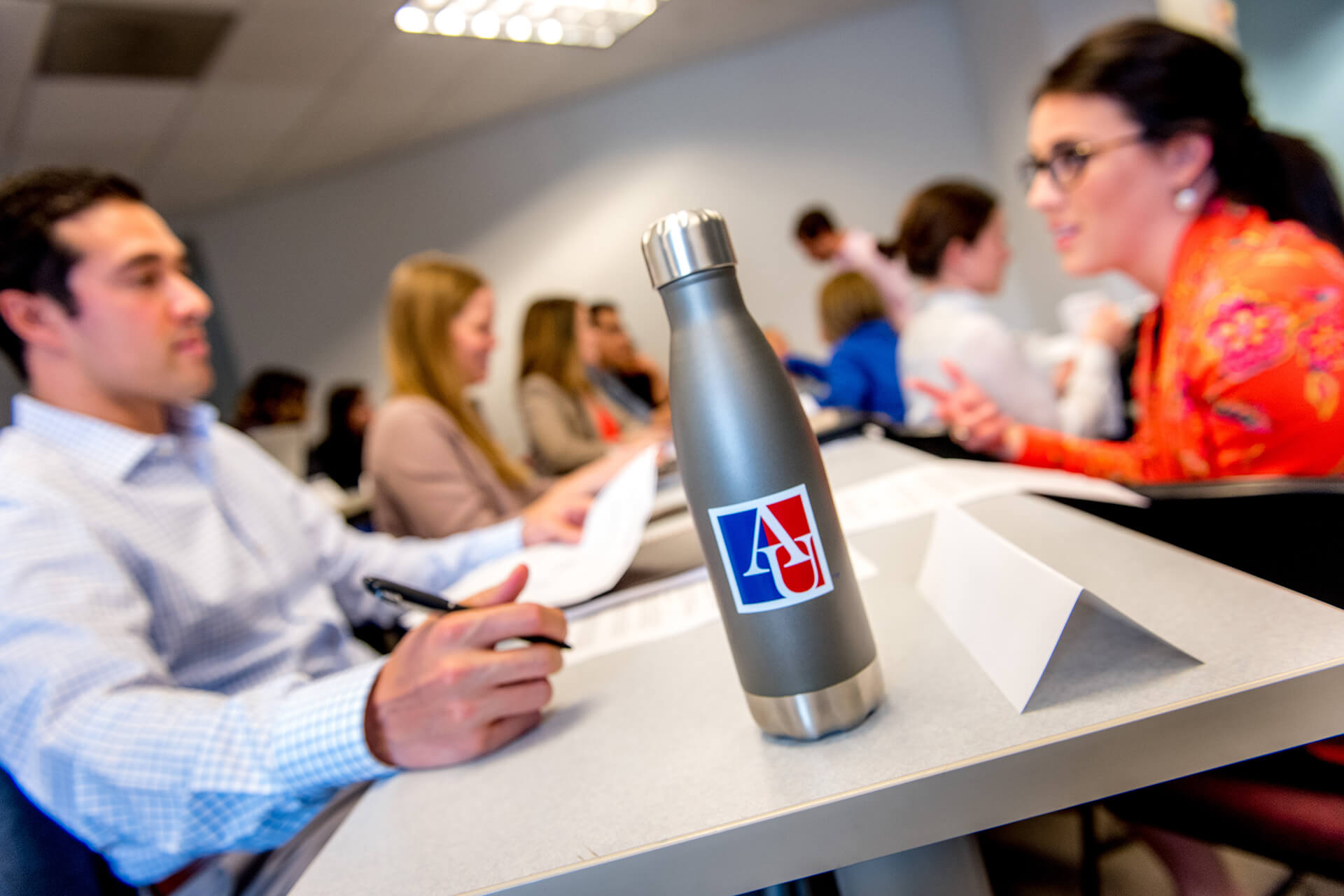 Kogod Graduate Academic Advisors guide currently enrolled students to understand and navigate the breadth of academic offerings and opportunities. Our dedicated staff will help you generate a learning experience aligned closely with your career goals.
Schedule an Advising Appointment
Students currently enrolled in an on-campus program are strongly encouraged to schedule an appointment for a dedicated time to meet to discuss their questions or concerns. Schedule an Appointment Log into Blackboard
Academic advisors are the first point of contact for direction and assistance with:
Global learning trips and study abroad
Independent study
Temporary Leave
Referrals to University Resources
Contact Graduate Advising

Academic advisors work with currently enrolled students. If you are interested in applying to an on-campus program, please contact kogodgrad@american.edu or visit our Graduate Admissions homepage.

To contact an advisor, please email ksbgradadvising@american.edu or call 202-885-1911.
AU Administrative Support