AU Experts: Congress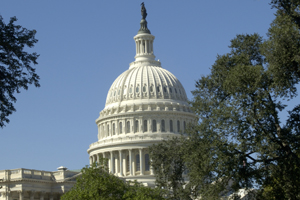 The economy and jobs. Budget and taxes. Entitlements. Wars in Iraq and Afghanistan. The 112th Congress is being asked to find answers to the issues most important to the American people. And they are being asked to do it in a bipartisan manner. American University experts can provide insight on the task at hand for Congress, the policy decisions ahead, and the politics behind the policy.

To arrange an interview with one of the experts below or other AU Experts, contact University Communications at 202-885-5950 or aumedia@american.edu.