AU Experts: National Defense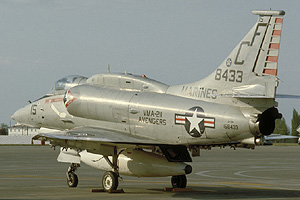 New secretary of defense Leon Panetta faces numerous challenges ranging from U.S. troop withdrawal from Afghanistan and a war weary homeland, defense budget cuts tied to the debt ceiling debate, and tensions with U.S. allies in the war on terrorism.  Additionally, China is rising as a military power while the U.S. is in a defense build down posture.  American University experts can provide detailed analysis defense budget cut proposals, the future of U.S. defense, and many other defense and national security issues.

To arrange an interview with one of the experts below or other AU Experts, contact University Communications at 202-885-5950 or aumedia@american.edu.