Faculty Experts on the Death of Osama bin Laden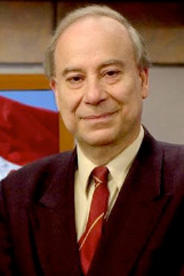 Akbar Ahmed
 "This is a seminal moment in 21st century history. America has closure for 9/11 finally and has no real reason to stay in Afghanistan and the Muslim world can now see Osama Bin Laden's method brought nothing but death and destruction and the way ahead is to strive for democracy and dignity as in Arab revolutions. As for Pakistan-U.S. relations, I suggest there is more to it than meets the eye. It was in the interest of both to say this was a U.S. operation and Pakistan did not know about the mission. This is a significant moment for both U.S. and Muslim leaders and gives a new, more hopeful, direction to world."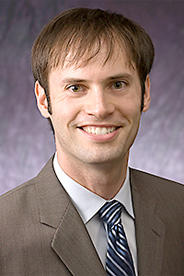 Jordan Tama
"The killing of Bin Laden is a great achievement for the United States and great news for the world. We owe thanks to all of our public servants who have worked so hard in a very difficult environment to track and capture or kill him over the past decade. The fight against Al Qaeda is far from over, but this is a big step forward in the dismantlement of its central leadership."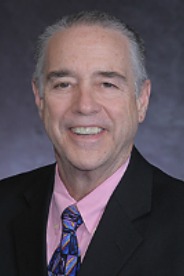 Gordon Adams 
"The US  made Osama Bin Laden in the 1980s; the US has taken him off the stage 25 years later. He became the symbolic focus of a major deployment of American force into the Middle East and South Asia. While he may be gone, the consequences of that deployment will be with us for decades to come.
 
"The success of this operation clearly shows that the most useful tools for dealing with terrorism are not major deployments of heavy combat forces, but a tailored, surgical use of intelligence and special forces. Very little of the doubling of the US military budget over the past ten years has paid off here. The targeted investments in Special Forces and human and signals intelligence has paid off.
 
"Going forward, this operation is not a justification for maintaining an oversized, over-bureaucratized military establishment, or for using conventional military forces to remove regimes and build nations. It clearly shows that a small, technologically sophisticated, special operations capability is one of the key tools for dealing with terrorist organizations. As we begin a defense build down, we need to set mission priorities and tailor forces in this clear and focused way."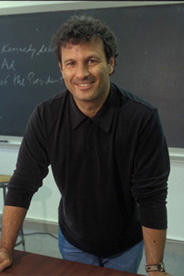 Leonard Steinhorn 
"In the aftermath of an emotional high like Bin Laden's demise, Americans will rally around their commander in chief and it won't be surprising if President Obama's poll numbers spike. The more interesting question is long-term: whether our success against Bin Laden will buoy our national mood and lift us out of the battering we've taken from three years of economic struggle. In other words, is this a caffeine fix or permanent mood change?"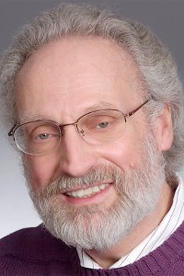 Gary Weaver 
"I don't think this is a big surprise to people in the Middle East. The idea that the U.S. would eventually kill bin Laden is a logical result of the eye-for-an-eye type of fatalism. Osama bin Laden was not necessarily seen as a hero in the Middle East, his actions led to the death of many innocent Muslim Arabs, and the populations of many countries are very young. The average citizen in most Middle Eastern countries were only children ten years ago, they may not share the extremism of Al Qaeda."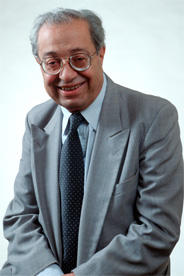 Clovis Maksoud 

"This is a very corrective development. It's becoming much more costly for terrorists and few incentives for terrorism. It enboldens civil society in the Muslim world to confront terrorism head-on."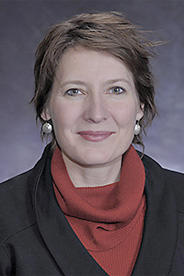 Kristin Diwan 
"Rejection of Bin Laden's nihilism and the suffocating civilizational war he spawned is fundamental to the nascent Arab Spring. The aspirations of the Arab revolutions - dignity, accountability, shared prosperity – were never served by the "endless war" between Al-Qaeda and the United States. A post-Al-Qaeda conversation has already begun."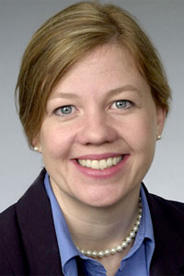 Jennifer Oetzel
"In the short-term, Osama bin laden's capture and killing may increase the risk of violence. Longer term, however, this event has great symbolic value. It has the potential to qualitatively shift people's attitudes and perceptions about the overall threat of violence and political risk we face and increase our sense of optimism about the future."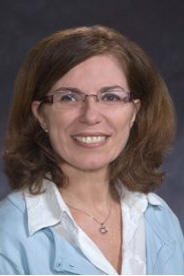 Loubna Skalli-Hanna
"It's important to note that the majority of Muslims are rejoicing to the news of bin Laden's death.  Most of Al Qaeda's victims, after all, are innocent Muslims. We should be careful when reporting on the reaction to his death from the Middle East. What has captured the U.S. media are instances of anger and "threats of retaliation" from Al Qaeda followers/sympathizers. These, however, do not represent the voices of the ordinary people from the region who, if given a chance, would reveal how close they are to Americans in their concern about the killings of their children, parents, friends and relatives. As the current Arab Spring has revealed, bin Laden and Al Qaeda's ideology do not resonate with the vast majority of the Arab youth. For many young men and women, bin Laden died a long time ago since he neither provided a democratic and just world, nor helped them secure their present or future prosperity."