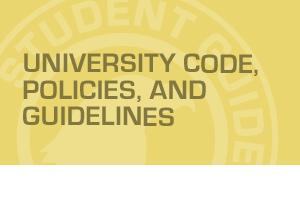 Below are the Policies, Procedures and Financial forms utilized by student organizations and advisors. If you have any questions or cannot find what you are looking for please stop by our office or email us.
Our office hours are Monday through Thursday 9:00 am-6:00 pm and Friday 9:00am-5:00pm.
You can also call us at 202.885.3390 or
email Activities@american.edu for more information.
Request MGC Office Access

Organizations can request access to spaces in MGC by clicking here and completing the request form. Spaces that access can be requested are the AUCC office, Student Government offices, Media spaces, and the Fraternity and Sorority Council office.