Questions?
Student Health Center
202-885-3380
Fax: 202-885-1222
shc@american.edu
McCabe, Room 1st Floor


Fall & Spring Hours:
Monday & Thursday – 8:30am – 8:00pm
Tuesday, Wednesday & Friday – 8:30am – 6:00pm

Summer Hours:
Monday - Friday - 8:00am-4:30pm
Mailing Address
New Online Scheduling System Available
Welcome to the Student Health Center!
On behalf of the health center staff and myself, I would like to extend a warm welcome and invitation to American University's Student Health Center. Our dedicated team of doctors, nurse practitioners, physician assistants, nurses and patient care representatives are here to help you make your college/grad school experience a healthy and productive one.
When most students think of attending a university, they imagine dorm life, stimulating discussions, late night pizza, and fun college parties. While staying healthy may not be an immediate concern, the reality is that at some point in a college career almost all college students may get sick at least once. And, when students get sick away from home and family, it can be a really stressful experience for both the students and their parents. At the student health center, our goals are to keep our students healthy and, when ill, get them "back on the mend" as quickly as possible.
In addition to caring for ill students, we really like our patients to think about health from a preventative standpoint. The student health center offers many health-prevention services such as routine immunizations, health screenings and screenings for sexually-transmitted infections. Students with chronic health problems are encouraged to engage the health center as a "medical home" through which preventive treatment and coordination of care services may be employed to maintain their best possible health throughout the college experience.
Please feel free to contact us with any health concerns you may have. We look forward to working together with you to have the healthiest college experience possible! 
Sincerely,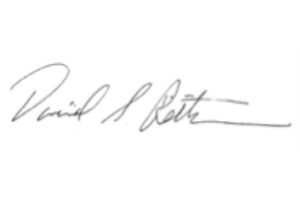 David S Reitman, M.D., M.B.A.
Medical Director, AU Student Health Center