Questions?
Housing / Dining Programs
202-885-3370
Fax: 202-885-1154
housinganddiningprograms@american.edu
Anderson, Room 1st Floor Anderson


Mon - Friday: 9:00am - 5:00pm
Sat 11:00am - 3:00pm
Sun: Closed

Moody, Christopher L
Assistant Vice President for Housing & Dining Programs

Mailing Address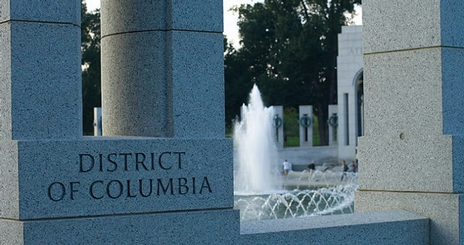 Professional Staff
We are a diverse and talented group of professionals dedicated to developing inclusive, student-centered residential communities that enhance the academic experience of each resident while providing services that support the greater university community.
Positions Currently Available
There are no positions currently available at this time.