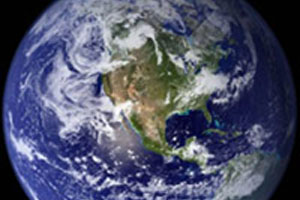 Greetings from the International Student and Scholar Services office at American University! We hope that you and your families are well.
Here at ISSS, we have been reflecting on the past and planning for the future. In charting the future, we at American University have made a commitment to renew ties with our alumni around the world. As you are well aware, American University has had a long and rich tradition of welcoming students from all over the world.  In keeping with this tradition, it is befitting that we remain connected with our international alumni community after graduation.
We very much want to hear from those of you who have graduated from AU and are living abroad or in the U.S. We are always eager to hear about the milestones in your life -- any news about your life or those of other alumni, including weddings, children, jobs, etc.  Please feel free to send pictures. We are working to create an international alumni community that will help you stay connected to the university and to each other!
We hope you'll send us an email. We look forward to hearing from you and best wishes.
Sincerely,
Senem Bakar
Director, International Student & Scholar Services