Office Hours: During the school year: Monday-Friday 9 AM to 9 PM Summer: Monday-Friday 9 AM to 5 PM
Contact:
Mark Schaefer
University Chaplain
Annual R. Bruce Poynter Lecture
Every year, the Kay Spiritual Life Center hosts a lecturer who exemplifies the highest ideals of compassion and justice for a world in travail. These speakers and lectures make up the Bruce Poynter Lecture Series, named for former University Chaplain R. Bruce Poynter.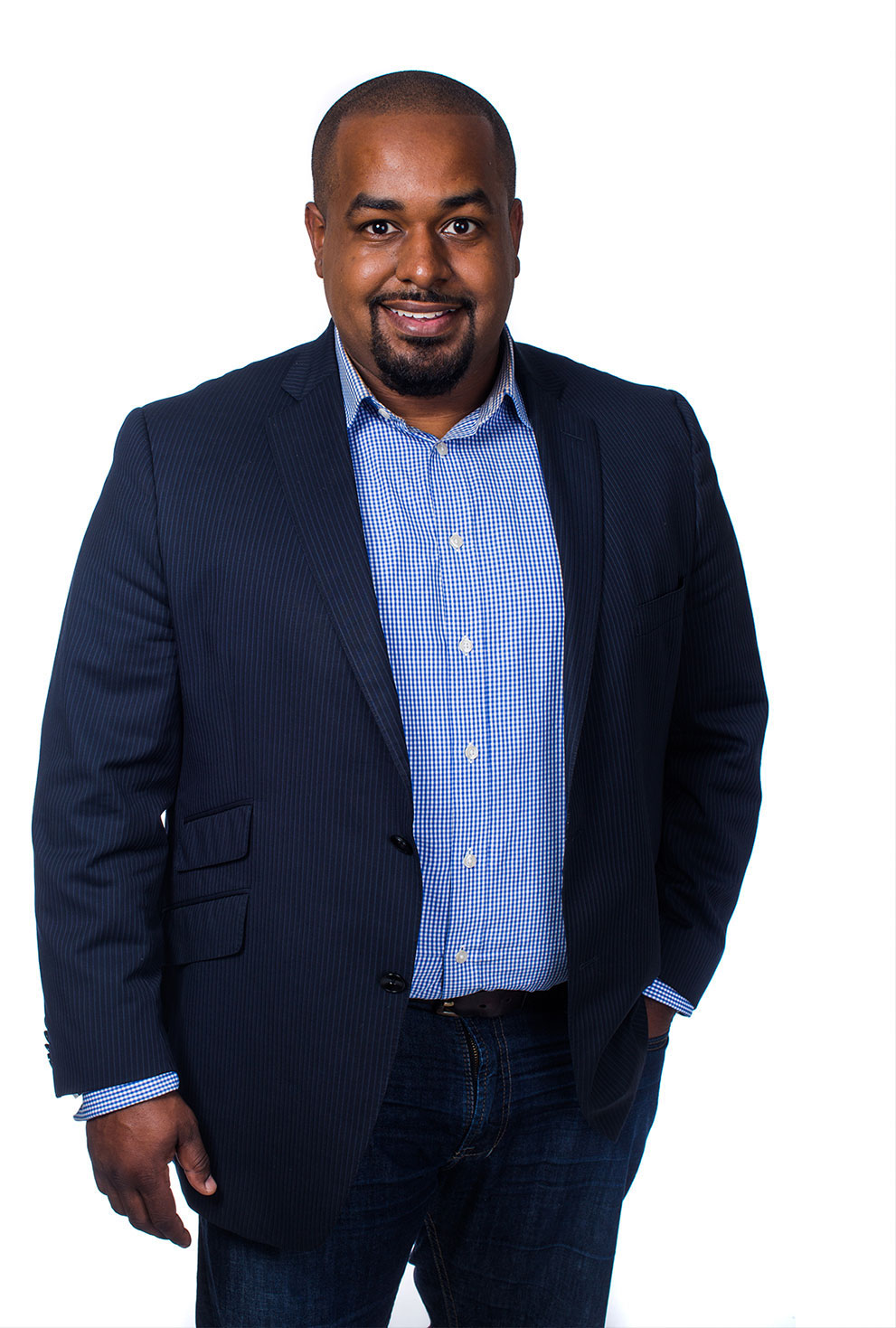 On February 28, we'll be welcoming Joshua DuBois as our Annual Poynter Lecturer. CNN Contributor, author, and CEO of leading consulting company, Joshua DuBois is of our country's top voices on community partnerships, religion in the public square, and issues impacting African Americans. Joshua led the White House Office of Faith-based and Neighborhood Partnerships in President Obama's first term and was called the President's "Pastor-in-Chief" by TIME Magazine. He spearheaded the White House's work on responsible fatherhood, grassroots community partnerships, and religion in foreign affairs, and brought together leaders from across the ideological spectrum to tackle the nation's biggest challenges. Joshua is the author of the bestselling book, The President's Devotional: The Daily Readings that Inspired President Obama, a compilation of the devotional meditations he shared with the President and narratives of faith in public life.
Joshua now leads a consulting firm, Values Partnerships, that develops creative engagement campaigns for diverse sectors and audiences, provides strategic advice on complex issues, and markets and produces films and television programs with meaning and value. Joshua is Executive Producer of THE 44TH PRESIDENT IN HIS OWN WORDS (HISTORY) and SHINING A LIGHT (A&E). Joshua is also a frequent media commentator and has been featured in The New York Times, The Washington Post, ABC News' This Week, PBS Newshour, CNN and elsewhere. Joshua has been named to "The Root 100" and Ebony Magazine's "Power 150" list of the most influential African Americans in the country. He has authored four cover stories for Newsweek magazine, including a seminal piece entitled "The Fight for Black Men" which historian Taylor Branch called "stunning."
Joshua received his Master's Degree in Public Affairs from Princeton University's Woodrow Wilson School and his Bachelor's Degree from Boston University. A former associate pastor at a small Pentecostal church in Cambridge, Massachusetts, Joshua originally hails from Nashville, Tennessee. He currently lives in Washington, D.C. with his wife, Michelle and son, August.
| | | | | | | |
| --- | --- | --- | --- | --- | --- | --- |
| Year | | | Speaker | | | Topic |
| 2016-2017 | | | Imam Adeel J. Zeb | | | The Muslim-American Experience in 2016 |
| |   |   | |   |   | |
| 2015-2016 | | | Maria Elena Salinas | | | The Latino Voice in America |
|   |   |   |   |   |   |   |
| 2014-2015 | | | Rashad Robinson | | | Building the Momentum for Change |
|   |   |   |   |   |   |   |
| 2013-2014 | | | Zeenat Rahman | | | The Youth Bulge as a source of security or opportunity |
| | | | | | | |
| 2012-2013 | | | Heather McGhee, from Demos | | | Inequality and Diversity in the United States |
| | | | | | | |
| 2011-2012 | | | Rep. Tammy Baldwin | | | LGBT Rights as Human Rights |
| | | | | | | |
| 2010-2011 | | | Janet Murguia, CEO of National Council of LaRaza | | | The Future of Latino Civil Rights |
| | | | | | | |
| 2009-2010 | | | Marian Wright Edleman | | | Children's Rights |
| | | | | | | |
| 2008-2009 | | | The Honorable Ron Dellums | | | Eradicating Poverty, Violence, and Injustice |
| 2007-2008 | | | The Honorable John Lewis | | | The Struggle for Civil Rights |
| | | | | | | |
| 2006-2007 | | | Dick Gregory | | | Advancing the Struggle for Nonviolent Social Change |
| | | | | | | |
| 2005-2006 | | | Rev. Dr. Jim Forbes, Senior Pastor of the Riverside Church | | | The Mandate for Prophetic Justice |
| | | | | | | |
| 2004-2005 | | | Taylor Branch, Pulitzer Prize winning Historian | | | Promise and Myth of Democracy: Brown Plus 50 Years |
| | | | | | | |
| 2003-2004 | | | Dr. William Sloane Coffin, Pastor Emeritus at Riverside Church and former Yale Chaplain | | | U.S. and Iraq and Nuclear Weapons |
| | | | | | | |
R. Bruce Poynter was American University's University Chaplain from 1969 to 1985