Monday - Friday 9:00 a.m. - 5:00 p.m.
Center for Community Engagement and Service
4400 Massachusetts Avenue NW
Washington
,
DC
20016
United States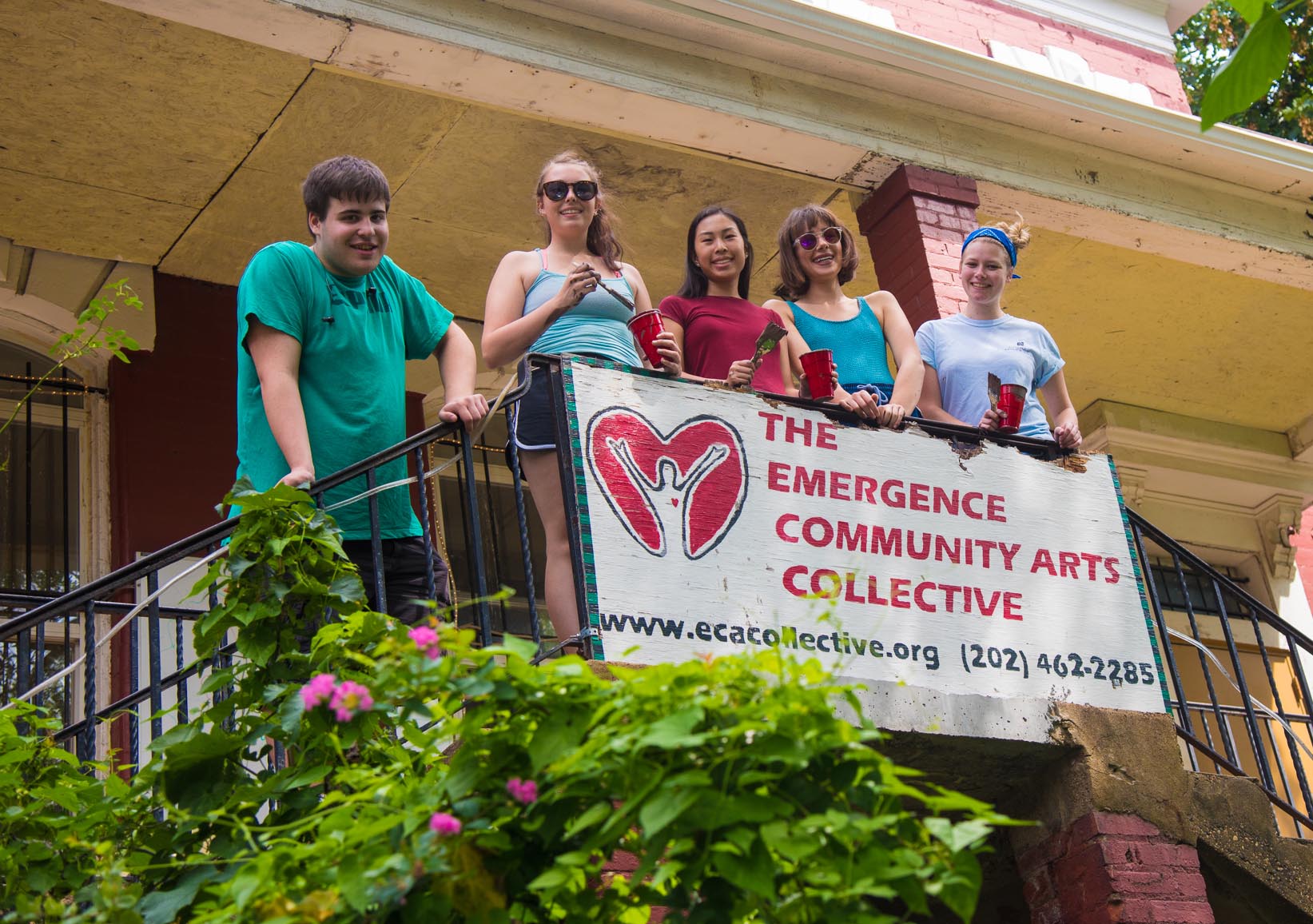 Explore DC (EDC) is a two-day program for incoming first-year and transfer students at American University.  It's part of AU's Welcome Week programming, co-sponsored by the Center for Community Engagement & Service and the Office of Orientation, Transition, and Retention. Explore DC gives new students a chance to acclimate to their new city through logistical issues like transportation and food, to learn a bit about the city works by exploring the burning issues faced by community members, and to be exposed to some of the cultural and historical resources that exist.
In an effort to ensure uniformity across all programs and make it easier for incoming students to participate, we have simplified the structure and limited the choices.This year students will have a common experience of one day of service and one day of active learning through visiting various sites in the city. Students can choose from five issue areas, depending on their interests, for the day of service.
2017 Socal Justice Issue Areas
4:10
Find out more about Press Corp. In exploring all social justice issue areas from a unique perspective: behind the camera. This special Explore DC program uses your creativity and skills to capture and creatively present the EDC experience. Select students will engage in media learning by using photography, videography, and editing. In the course of two days the group will travel around the city to document other groups in their service and experiential learning, all centering on the discussion of the media in relation to social justice work. Experience with photography, videography, or editing is preferred and encouraged but not required. Please directly contact Explore DC Coordinators at exploredc@american.eduor at 202.885.1553 with any questions!