About the Wellness Center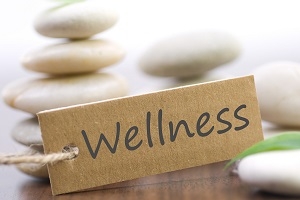 The Wellness Center provides health education resources and programs for AU students! Our mission is to provide students with wellness resources, to promote healthy lifestyles, reduce risk behaviors and offer a safe, non-discriminatory environment.
Our health education is based on the philosophy that wellness encompasses many dimensions, including physical, emotional, spiritual and social wellness. Our primary goal is to help students develop positive, healthy lifestyles which will endure throughout a lifetime.
The Wellness Center also houses two confidential victim advocates: the Sexual Assault Prevention Coordinator and the Coordinator of Victim Advocacy Services. The purpose of advocacy is not only to provide support for survivors, but also to help survivors navigate their options and make informed decisions about their security, health, and the adjudication process. Confiding in an advocate does not mean you must report an incident to the school or the police.
If you have any questions or concerns, contact the Sexual Assault Prevention Coordinator or the Coordinator for Victim Advocacy Services. 
Our Semester Hours
Monday to Friday | 9am - 5pm

The Wellness Center is located at the back of McCabe Hall; the entrance faces Nebraska Avenue and Rockwood Parkway. The entrance is not the Student Health Center!
We can be contacted by phone, at (202) 885-3276 or by e-mail at wellnesscenter@american.edu.