General Nutrition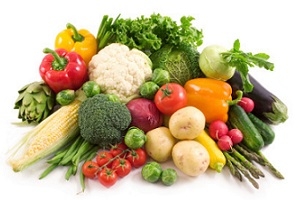 The Wellness Center contains a wealth of resources on nutrition tailored to every need of our student body.
Since AU does not have a Registered Dietitian on staff, students requiring nutrition counseling based on individual health needs can obtain a referral to a Registered Dietitian off-campus if necessary.
Dietary Guidelines provided by the US Dept. of Agriculture and the Institute of Medicine. Please note that these are the values you should be reaching every day, they are a not maximum numbers that you should be avoiding! These numbers apply to the average American college student. Most athletes, especially endurance athletes, need to be eating significantly more than this each day and should be consulting trainers and sports nutritionists about exact dietary needs.
Individuals with medical conditions such as diabetes should consult with a physician or nutritionist about their daily nutritional needs.