Take Advantage of the Vast Library of Online Training Materials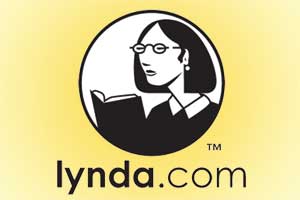 Do you need to learn a new software application for class? Want to improve your technical skills for personal or professional development? You are not alone. Demand continues to increase across campus for effective electronic learning packages and tools.
We are pleased to announce the Lynda.com online training subscription was renewed for another year through a partnership between the Center for Teaching, Research & Learning; the Office of Information Technology; and the University Library.
AU users can log in to the my.american.edu Web portal to take hundreds of online courses in common software applications, multimedia, and other technology topics. Just click the TECHNOLOGY option and select the Web-Based Software Training Library link.
These just-in-time online training modules generally require between five and fifteen minutes to complete. We encourage you to review the list of course topics and take advantage of those of interest to you. In the past year, more than 24,500 individual tutorial videos were viewed by members of the AU community.

Traditional training courses will continue to be offered for AU-supported software applications. Visit www.american.edu/techtraining to view or register for any of the scheduled classes.