Simplifying Research Grants Reporting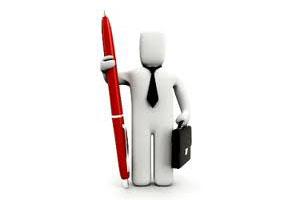 Are you struggling to fiscally manage your grants? If so, you are not alone. One of the top priorities identified by the Research and Grants Infrastructure Task Force last year was the need to provide funded faculty reports and data around financial information pertaining to grants in a timely manner.
Most of the data is in the university's financial system, Datatel's Colleague; however, Datatel is geared towards transaction processing and does not lend itself well to casual, infrequent users for reporting and analysis. The university has invested in MicroStrategy's state-of-the-art business intelligence and reporting platform.
The new grants reporting system has been built utilizing this platform. A set of more than 35 reports has already been rolled out to over 300 faculty and staff. The reporting system also provides full-featured projection tools that allow for budget modeling and projection.
If you have any questions about the Research Grants Reporting implementation, contact the IT Help Desk at 202-885-2550, e-mail helpdesk@american.edu, or instant messenger at AskAmericanUHelp.