Speeding Up Your Windows Boot Time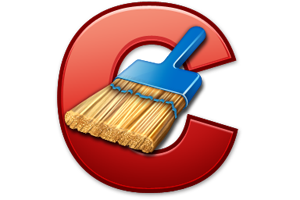 Have you ever started up your Windows computer and waited, and waited, and waited for it to fully boot up? Many people accept this fate and just go get a cup of coffee during that time. But, it doesn't have to be that way.
Over time, computers get bogged down; sometimes, this is due to software we have installed, settings that have been changed, or very large unnecessary files stored on our computer. One way to address this challenge is to download and install a freeware application known as CCleaner.
CCleaner removes unused or unnecessary files from your system, freeing up valuable hard disk space which allows Windows to run faster. This includes temporary Internet files, registry files, cookies, and files stored in your recycle bin. It also cleans traces of your online activities, such as your Internet history, from all AU supported web browsers.
The software is configurable, but we recommend just leaving the standard system defaults on to run it. Don't be alarmed, as the program will not touch your personal files and documents. It only targets certain locations where unneeded files are stored.
To download CCleaner, please click on the link on the right sidebar. For full instructions to run CCleaner, please refer to: www.american.edu/oit/software/Windows-7-Performance.cfm
For help with optimizing your computer, please contact the IT Help Desk at 202-885-2550, e-mail helpdesk@american.edu, or instant messenger at AskAmericanUHelp.