President's Council on Diversity & Inclusion(PCDI)
Message from Caleen S. Jennings
We look forward to hearing from you!
(PCDI) advises the president and reviews and makes recommendations regarding diversity and inclusion-related strategic plan goals, as well as AU policy and procedures.
We hope that this page is engaging and informative. It represents many hours of discussion, debate and work, yet it is neither complete nor perfect. If it does not represent you, or if it lacks important information, please let us know at DICouncil@american.edu.
President's Charge February 29, 2016
To make lasting improvements in both the diversity and inclusiveness of our community, AU is committed to the following actions:
Establish a presidential council to oversee these plans, monitor institutional progress, recommend new objectives, and plan necessary resources
Introduce a mandatory course on diversity and inclusion for all first year and transfer students
Revise and elevate awareness of discrimination policies, channels for complaint, and avenues for support
Reallocate five tenure or tenure track positions to recruit diverse candidates to AU's faculty
Develop programs to cultivate inclusive classrooms, including an entry program for newly appointed tenure track faculty and dialogue sessions for current faculty
Charting Progress
We are establishing an infrastructure to support, cultivate, and foster greater diversity and inclusion.
Confronting bias
To create meaningful change, we must first address the issues.
Reporting Bias
For complaints against:
Looking forward
To make a lasting impact, we must continue to uphold our core values.
Diversity is defined as individual differences (e.g., personality, learning styles, and life experiences) and group/social differences (e.g., race/ethnicity, class, gender, sexual orientation, country of origin, and ability as well as cultural, political, religious, or other affiliations).
Inclusion is the active, intentional, and ongoing engagement with diversity in the curriculum, co-curriculum, and communities (intellectual, social, cultural, geographical) with which individuals might connect.
Nuria Vilanova
I do see change, and I do feel it, because I've been part of it.
I think AU and campus groups are facilitating more avenues to talk about race and diversity. In my department, we teach 12 different languages and we live that diversity in a way that is so natural to us. Yet throughout the university, we need to have difficult conversations, and we won't always have closure. I do see change, and I do feel it, because I've been part of it. Having lived in Latin America for 15 years and been exposed to different environments, I can say that this campus has been very welcoming. I do feel at home here.
Jennings's memoir featured in Women's Voices festival
Professor Caleen Jennings's play "Queens Girl in Africa" leads the second Women's Voices festival in Washington.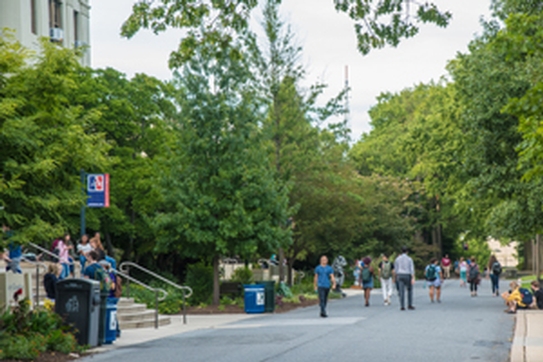 Research
AU Announces New Tenure-Line Faculty Hires
Introducing teachers and researchers to the AU community.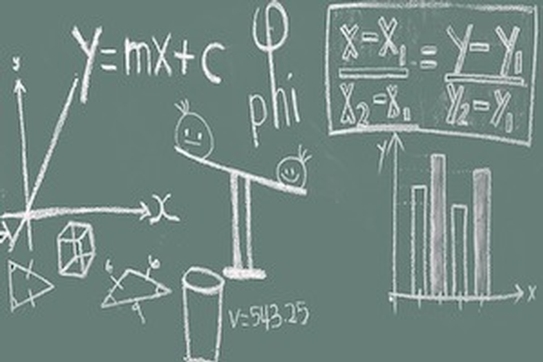 Department Spotlight
New Majors and Programs Debut Fall 2017
For fall 2017, AU students can take advantage of a diverse group of new undergrad and graduate majors, minors, and tracks within the College of Arts and Sciences.
Initiatives Across Campus
Across our campus, community members are committed to cultivating a diverse and inclusive culture.
School & College Initiatives
Center for Diversity & Inclusion
Department Initiatives
There are more than 200 student-led organizations that help students create connections and find support systems on campus.
AU offers a diverse range of affinity groups and networks that celebrate identity, industry, leisure, student activities, and student experience.