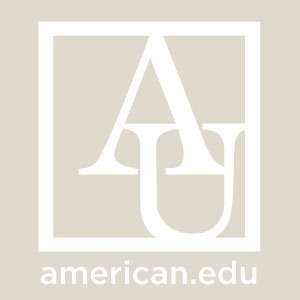 Charles Midkiff
Adjunct Professor
Department of Justice, Law and Society
Charles Midkiff is a forensic chemist who joined AU as an adjunct in 1977 and has taught forensic science courses at the graduate and undergraduate level. Prior to his retirement from the Bureau of Alcohol, Tobacco and Firearms, his specialty areas included arson, firearms and explosives evidence examinations, on which he has published and lectured widely. A personal interest is the role of scientific examinations and testimony on the justice system. He co-founded and continues to edit the Scientific Sleuthing Review, which, for over 30 years, has dealt with a wide range of topics impacting the criminal justice system.
Loading ...

FOR THE MEDIA

To request an interview for a
news story, call AU Communications
at 202-885-5950 or submit a request.