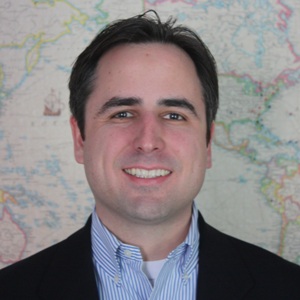 Joshua Franzel
Adjunct Professorial Lecturer
Department of Public Administration and Policy
Joshua Franzel is the vice president of research for the Center for State and Local Government Excellence and is a member of the International City/County Management Association's (ICMA) public policy team. He has worked for both the Delaware and Florida Legislatures and has been a Presidential Management Fellow with the International Trade Administration and the Office of Management and Budget. His publications and research have focused on state and local government management, public finance, demographics, public employee benefits and compensation, and government innovation. He holds a Ph.D. in Public Administration from American University, as well as an MPA from Florida State University and a B.A. from the University of Delaware.

Loading ...

OFFICE

SPA - Public Administration
Ward
FOR THE MEDIA

To request an interview for a
news story, call AU Communications
at 202-885-5950 or submit a request.