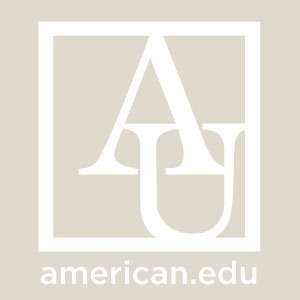 Sarah Hager
Adjunct Instructor
School of Prof & Extd Studies
Ms. Hager worked in South Africa at the Legal Aid Board and traveled to Russia and Thailand to complete legal research on national and international terrorism policies and the impact of HIV/AIDS policies on women. She published a paper examining the international soft law regarding internally displaced persons, utilizing Zimbabwe as a case example. Ms. Hager volunteered as a statement taker for the Liberian Truth and Reconciliation Diaspora project. She is a volunteer leader at Amnesty International USA, serving as Chair of the Southern Africa Co-Group. Ms. Hager has a Master's degree in Clinical Forensic Psychology from Drexel University and a law degree from Northwestern University.

Degrees

B.A; M.A.; J.D.
Loading ...

OFFICE

School of Prof & Extd Studies
Capital - 102
FOR THE MEDIA

To request an interview for a
news story, call AU Communications
at 202-885-5950 or submit a request.