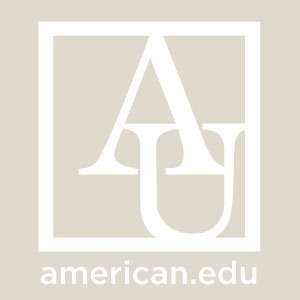 David Hunter
Professor
Washington College of Law
Loading ...

OFFICE

WCL - International Legal Studies
WCL (4801 Mass) - 346
FOR THE MEDIA

To request an interview for a
news story, call AU Communications
at 202-885-5950 or submit a request.
Teaching
Summer 2013

LAW-737 Sem: Int'l Insts & Environ. Protection: Intl Instu & Envr Protection
Fall 2013

LAW-813 Comparative Environmental Law: Compar Env Law
AU Expert
Area of Expertise: Environmental law, international environmental law, climate change law and policy, international financial organizations, multinational corporate responsibility, sustainable development  

Additional Information:  David Hunter is coauthor of the books Climate Change and the Law (2009) and International Environmental Law and Policy (3d ed., 2006).


Media Relations
To request an interview please call AU Media Relations at 202-885-5950 or submit an interview request form.